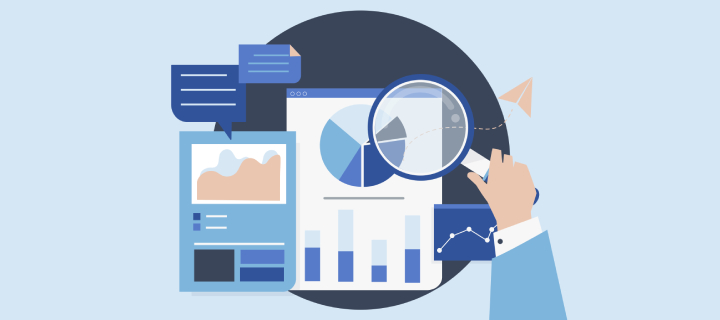 We are going to give you a glimpse of exactly how we built 60+ links for an Ecommerce website in the Online Gambling Industry in the span of 12 months through HARO activity.
Organic Traffic Report

Organic Keywords Report

Organic Traffic Value

About the Client
Our client owns a legal online gambling website providing services like online casino and sports betting. Earning quality backlinks on gambling websites is quite a challenging task as the authority websites usually don't prefer linking out to websites in the betting or gambling niche.
The client's website required a good amount of high-quality links to rank faster in the search engines, and eventually drive a good amount of relevant traffic to the website. So far, we have built 60+ backlinks in a period of 12 months for this client by just carrying out HARO (Help A Reporter Out) activity.
Due to the sensitivity of the client's industry, we have decided to keep the name of the client confidential.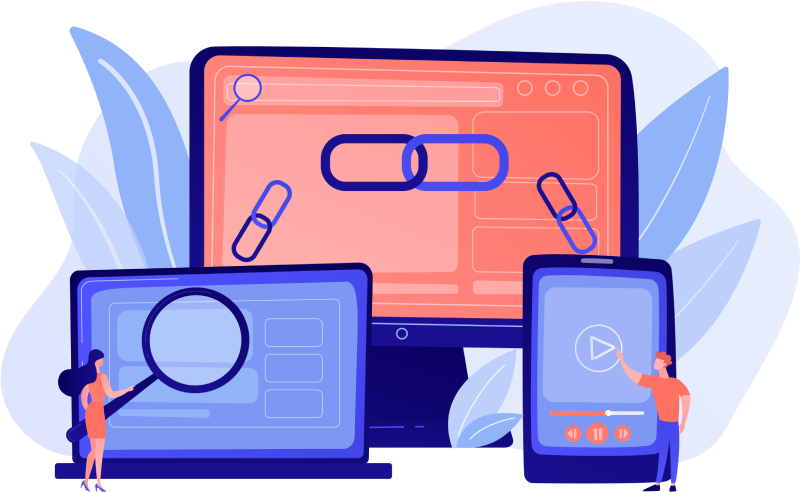 Do you need help with Link Building?
Contact us today! We offer a variety of link building services that can help improve your website's ranking on search engines.
Our Approach
Identifying Relevant HARO Queries
We started by identifying relevant HARO queries in accordance with the client's persona. Finding exact queries related to online casinos, gambling, or sports betting was not as easy as it seemed, as such HARO queries come "once in a blue moon".
We decided to broaden our approach by considering business and marketing-related queries for our client, as they matched our client's personas. On average, we received around seven to eight HARO queries per week.
Instead of targeting each and every HARO query, we proceeded only with those queries whose websites had a good DR and Organic Traffic. As we all know – "Quality over Quantity".
Answer the HARO Queries
Our approach consisted of answering and pitching at least four to five HARO queries every week. We decided to follow a strategic and systematic approach, where we answered only those HARO queries that were relevant and could add value to the client's business.
We have successfully built 60+ backlinks for our client from websites such as Reader's Digest (DR – 87, Traffic – 2.5M), Good Firms (DR – 82, Traffic – 322K), Upcity (DR – 82, Traffic – 203K), Edible Arrangements (DR – 73, Traffic – 1M), Local IQ (DR – 72, Traffic – 22.3K), Twinkl (DR – 56, Traffic – 305K), Surety Bonds (DR – 50, Traffic – 33.6K), and many more trusted and authoritative websites.
When the backlinks came from credible and trusted sites, a clear boost in the organic search engine traffic was visible. All the organic links that were received through HARO definitely gave the client's website traffic an uplift.
Final Thoughts
Though obtaining organic links through HARO for a website in the online gambling industry was extremely challenging, we successfully managed to gain 60+ links for our client in a short span of 12 months. Hurray to us!!!
After implementing the above-mentioned HARO strategy and overcoming the challenges, the client's website is now seeing a continuous boost in organic visibility.
Impressed, aren't you?
We can help you in boosting your website's organic traffic, Contact us NOW!