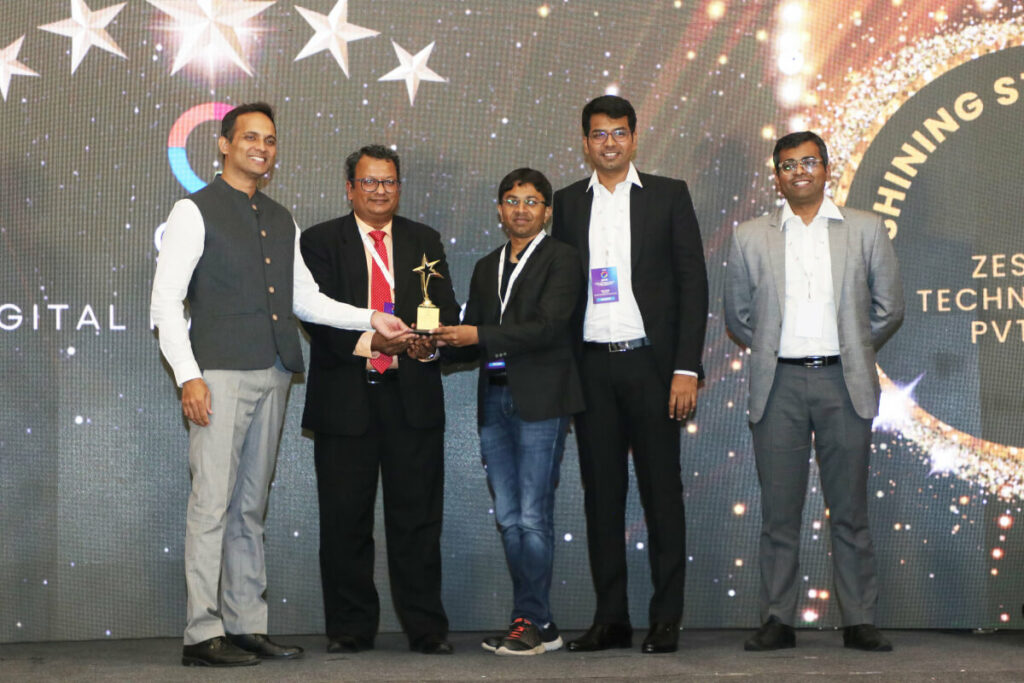 Zestard won the prestigious GESIA Award for the "Best Digital Marketing Company, 2022".
The GESIA (Gujarat Electronics and Software Industries Association) Annual Award is an initiative taken to identify and recognize startups as well as innovation-oriented companies to grow and flourish, in the state of Gujarat. GESIA is a platform that gives an opportunity to honor and recognize innovation and excellence in the ICT industry.
The 12th edition of the GESIA Annual Awards, 2022 (Recognizing Excellence of Gujarat's ICT Industry) was held during GESIA Digital Management Conclave, 2022. This award ceremony was held in Ahmedabad on Friday, October 7, 2022, at Courtyard by Marriott.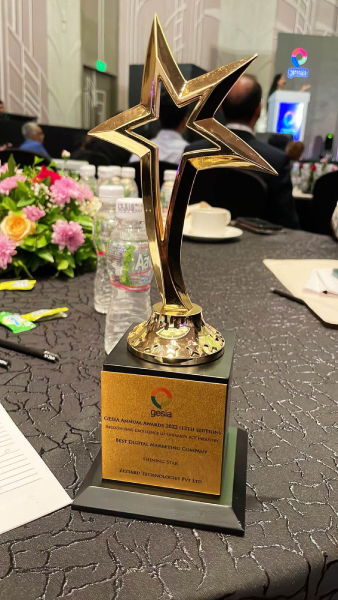 The event started with the Digital Management Conclave and was followed by the Award Ceremony. The conclave was held for integrating IT and Non-IT industries and was attended by over 400 CIOs and CXOs, esteemed speakers, and panelists along with dignitaries from Gujarat.
Categories of the GESIA Annual Awards were
Best Software Company
Best Product and Solution
Best System Integrator Company (Hardware)
Best Infrastructure Managed Service Provider (Software)
Best BPO or KPO Company
Best Electronics Industry Company
Best Digital Marketing Company
Best Digital Transformation Adoption
Out of 130+ nominees in the above-mentioned categories, Zestard Technologies was recognized and awarded in the "Best Digital Marketing Company" category.
To participate in this event, Zestard registered by filling out an extensive questionnaire. In the questionnaire, Zestard descriptively showcased how they have helped address their client's business problems using effective and unique solutions and techniques. Zestard presented case studies of five different clients to support their questionnaire.
Zestard is one of the leading Digital Agencies that help customers with Website Development, Digital Marketing, and Website Maintenance. Some of the known clients include FreshBooks, Baidyanath, JadeBlue, SkyblueStationery, Boheco, Electrotherm, Kodak Lens, Fabric Pandit, Avast AVG, and many more.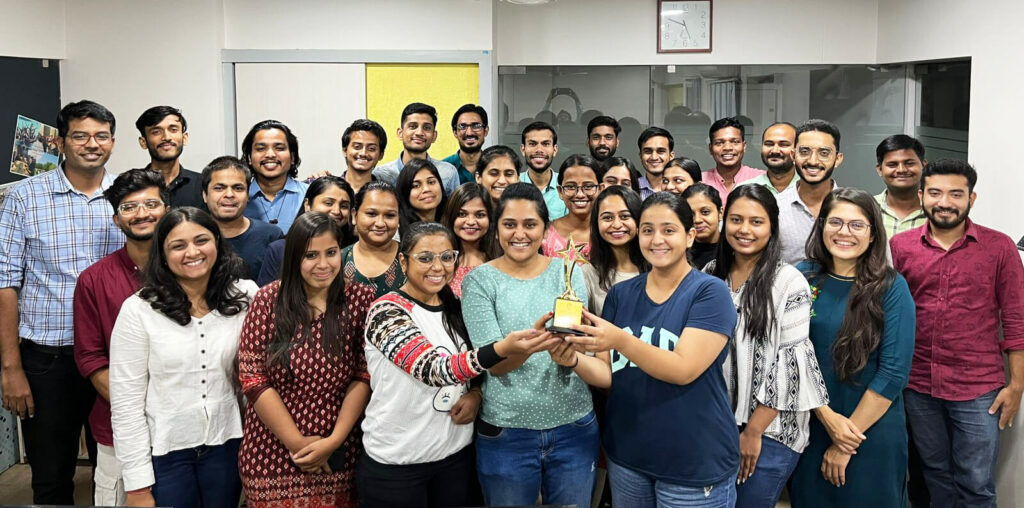 Considering Zestard's diligence and contribution to the Digital Marketing sector, this award was well-deserved, and there are many more to come! Zestard is looking forward to more such awards and recognition in the near future.
Cheers to Zestard!!!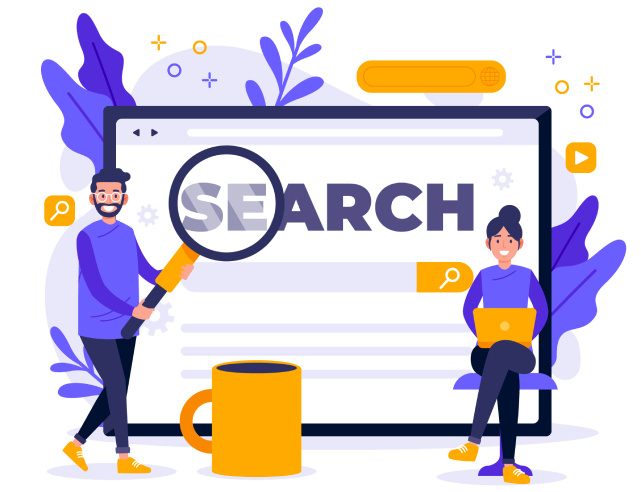 Want to boost your website's traffic and visibility?
Give Zestard a try to improve your brand's online presence and fulfil all your digital marketing needs.