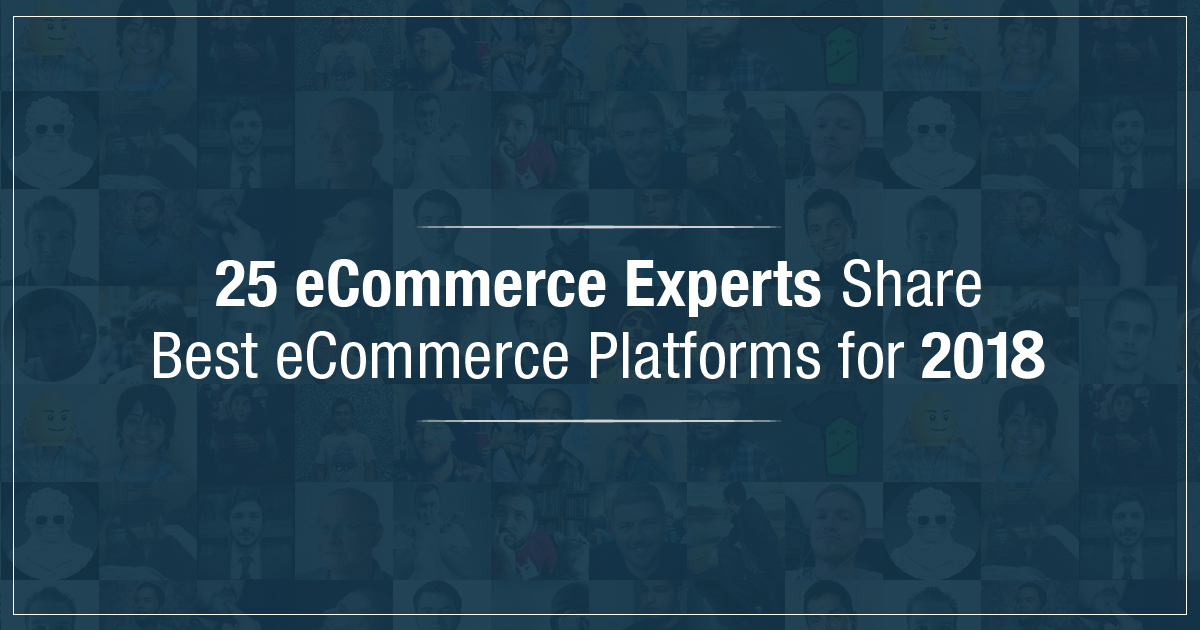 You finally want to migrate to an online store instead of a physical store. But taking the leap into the online world of eCommerce is tricky, as you need to figure out an efficient e-commerce platform that could work for your online store.
With a variety of e-commerce platforms in the market, it is evident that there is no one-size-fits-all eCommerce solution. Each platform boasts of some pros and cons, depending on the feature set and functionality that you are looking for in your website.
We reached out to 25 eCommerce Experts and learned their three best eCommerce Platforms:
Best eCommerce Platforms as voted by 25 eCommerce Experts –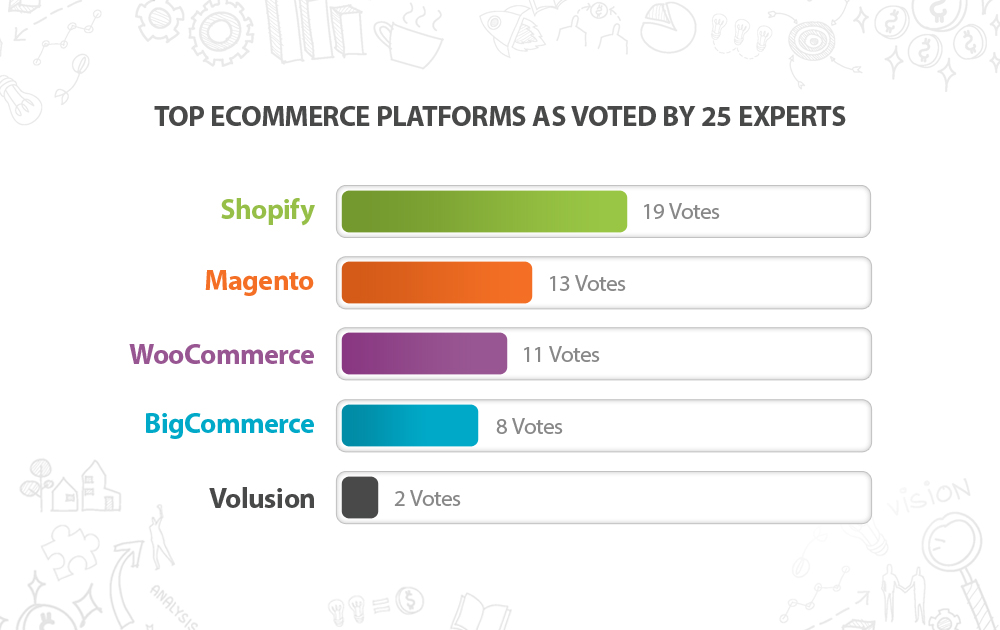 25 Experts share their thoughts on top eCommerce Platforms trending in 2018
Tiksha Dalal
Tiksha has 8 years of experience in the I.T. industry and responsible for managing large, complex multi-use development projects. She is well-versed with strategic leadership and guidance to internal and external teams to ensure a successful delivery from project inception to completion. She is a dynamic leader and mentor with a focus on client consultation and has an impressive track record of identifying business opportunities and developing innovative strategies to address market needs.