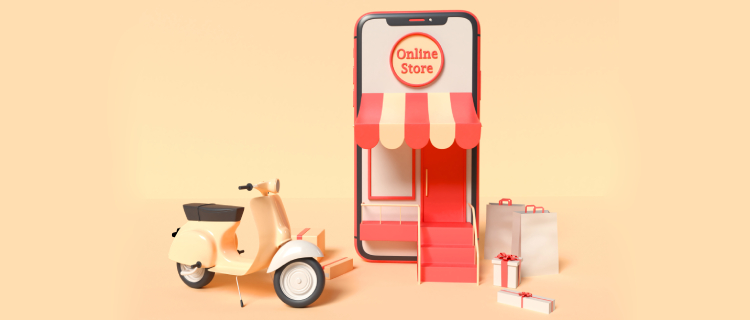 Whether you are a seasoned entrepreneur running an eCommerce business or just starting on your eCommerce journey, growing your business is all about providing top-notch products and customer experience.
In today's highly competitive space, businesses need to offer added flexibility to their customers to ensure high customer satisfaction.
One aspect of customer-centricity is allowing the customer to schedule their delivery or showcase to them the exact delivery date when placing their order. To provide and manage delivery-related logistics, it is ideal to use a delivery date app that helps you optimize your Shopify store.
A delivery date app lets your customers pick the exact date and time they want to receive their goods and create a much-improved shopping experience, which ultimately benefits you!
If you are browsing multiple apps on the internet to find the ideal delivery date app, we'll help save some of your time. Here is a curated list of the top five Shopify delivery date apps in 2022 that can help you get started right away. Check it out!
1. Delivery Date Pro

Delivery Date Pro by Zestard Technologies is one of the top-rated apps in the market. It is easy to use and provides intelligent features that allow Shopify merchants to provide calendar options for their customers to schedule delivery dates and times when placing orders. In addition to the calendar option, the app also offers other inter-dependent sub-features, which are ideal for running a Shopify business efficiently.
Key Features
Ability to block dates and business days as per business needs
Allows the option to select delivery dates for upcoming months in advance
Allows setting day intervals: 'Minimum Date Interval,' and limit receiving orders: 'Cut-off'
Provides a separate 'Manage Order' option to allow businesses to see orders placed along with their delivery date and time
Advanced calendar date/time option for each product of the store
Ratings: ★ 4.5
Pricing: From $7.99/month. 15-day free trial.
2. Order Deadline ‑ Delivery Date

A highly flexible and customizable app that requires zero modifications or technical knowledge, Order Deadline – Delivery Date allows Shopify merchants to showcase the customer details about their orders like shipping timeframe, delivery time, shipping calculator, and delivery countdown. While the app may not allow customers to schedule their orders, its countdown timer and scheduler help customers place orders to get them delivered on their chosen date.
Key Features
Provides multiple features like shipping timer, estimated production time, estimated delivery time, handling time, shipping calculator, delivery countdown, and other related options.
Multi-language and timezone awareness
Option to add custom messaging and override default settings
Show next dispatch date and next delivery date for products
Ability to set holiday dates and carrier holidays as per geography
Back in stock notification and pre-order message functionality
Ratings: ★ 5
Pricing: $14.99/month or $12.50/month billed at $149.99 once per year. 7-day free trial.
3. Delivery Date

A simple app that allows merchants to enable customers to select the date for delivery during their checkout, Delivery Date is simple, stylish, and easy to use. It can provide merchants a view of all the orders and their delivery dates at a glance and helps customize the various features without any coding or development required.
Key Features
Delivery date request that allows customers to select their delivery date during checkout
Customizable delivery date limits and required delivery date fields as per products or merchant settings
Lists orders by delivery date for merchants to get a single view of their orders
Blackout option to block specific dates for holidays
Set maximum delivery capacity and cutoff time
Integration with Shopify POS
Ratings: ★ 4.7
Pricing: Lifetime free plan available, with multiple options as per chosen plans that can go up to $99/month.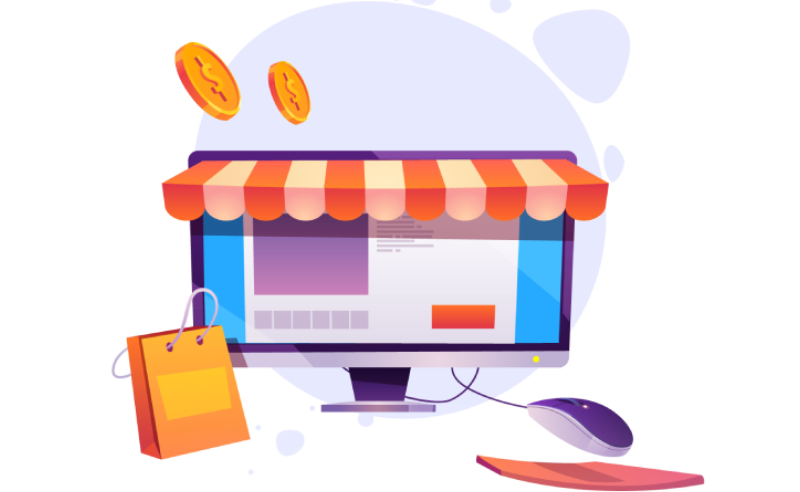 One-stop solution for all your Shopify requirements!
Set up your Shopify store or migrate to one with Zestard's Shopify Development services.
4. Omega Order Delivery Date

Omega Order Delivery Date is a simple delivery date scheduler, local delivery calendar, and store pickup app with excellent features apt for Shopify merchants. It includes product-wise delivery rules and settings to help tailor the delivery date calendar as per merchant requirements. It also manages curbside pickup locations, allowing shoppers to get their shipments and manage multiple sites.
Key Features
Multiple cut-off times per day as per store working hours
Delivery calendar to allow customers the convenience of choosing their shipment delivery date
Ability to set the minimal interval between the order date and delivery date per item
In-app calendar mode for efficient management
Customizable delivery rules for specific orders
Enable same-day delivery option for specific products and time slots
Enable cut-off date and manage holidays
Offer store pickup feature
Control delivery query with in-app features
Ratings: ★ 4.7
Pricing: $7.99 per month, 14-day free trial.
5. Delivery Date Range

Delivery Date Range is a simple no-code delivery date app that can instantly build a calendar to schedule their shipments, get a countdown timer per product, and customize the calendar as per holidays, product delivery settings, and other SKUs.
Key Features
Ability to create a calendar to show delivery date countdown on product pages
Show daily/weekly date range and pick an individual delivery date
Set 'not available' delivery dates as per holidays and store timings
Ability to show delivery times on cart page
Supports multiple languages, data formats, and timer countdown formats
Ratings: ★ 4.7
Pricing: $3.75/month, 7-day free trial.
Conclusion
With so many options in the market, selecting the right app can be complicated. These five apps mentioned in our list are the most popular Shopify delivery date apps in the market and have high ratings by verified customers.
Modern businesses must focus on providing the customers additional flexibility and enhancing their shopping experience, as a customer-centric approach helps your business get high ratings and even get loyal returning customers.
Let us know if you found this blog useful and which Shopify delivery date app you are using. And if you want to take your customer-centric vision to the next level and need help to build, manage or upgrade your Shopify store, we are here to assist you in every step of the journey.
So contact us today to speak with our experts and build a Shopify store that has stunning visuals and provides an exceptional user experience.
More Shopify Apps for Your Online Store