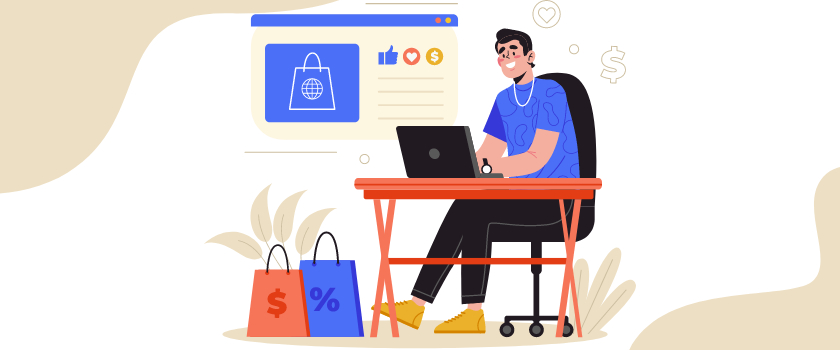 Shopify is a web-based eCommerce platform that enables businesses and individuals to design, configure, launch and manage an online store. It has many features, such as an integrated payment system, unlimited bandwidth, mobile app access, analytics, marketing tools, and integration with major social media networks. Shopify is designed for entrepreneurs of any size – from small businesses to large established brands – offering simple setup and customization.
When setting up a Shopify store, it is important to create a good Shopify store name. Your actual store name is the name that appears on your storefront and provides customers with an idea of what products or services you offer. Your store name ensures that your Shopify storefront will be easily discoverable by potential customers and give them a great first impression when they arrive.
Whatever the reason, changing your current store name is actually not that difficult – as long as you follow the steps outlined in this blog post, you'll be able to do it without any problems. Let's get started!
How to Change Store Name on Shopify
Changing the name of your Store on Shopify is simple and straightforward. All it takes is a few clicks to update your existing Shopify store name, making sure that all of your customers know what to look for when searching for you. You can make your store name something creative and unique, or simply use a variation on your business name. To change your Shopify store name –
1. Log in to your Shopify Admin Account
Log in to your Shopify Admin Panel Dashboard and select "Settings". You will find settings in the left-hand menu.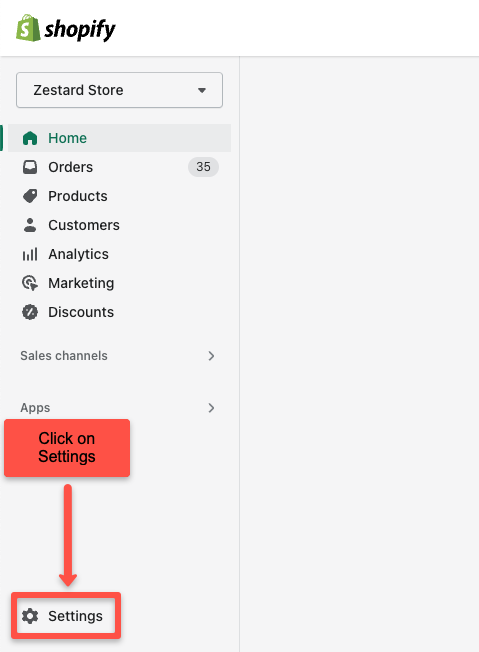 2. Go to "Store Details"
Navigate to "Store Details" and select "Basic Information Block". Click on "Edit". You can update your store name, your company's legal name, and your industry as well.

3. Enter a new name for your Shopify store
Enter a new name for your Shopify store under the "Store Name" field.

4. Click on "Save Changes"
Save the changes you made by clicking on "Save Changes".

A new store name may help you attract new customers and better capture the essence of your company. Before finalizing a new name, it's important to consider how it will impact every aspect of your business from marketing materials to branding and logos. Additionally, you need to consider whether or not a new store URL is necessary along with the new store name, as this can play a key role in finding your store online.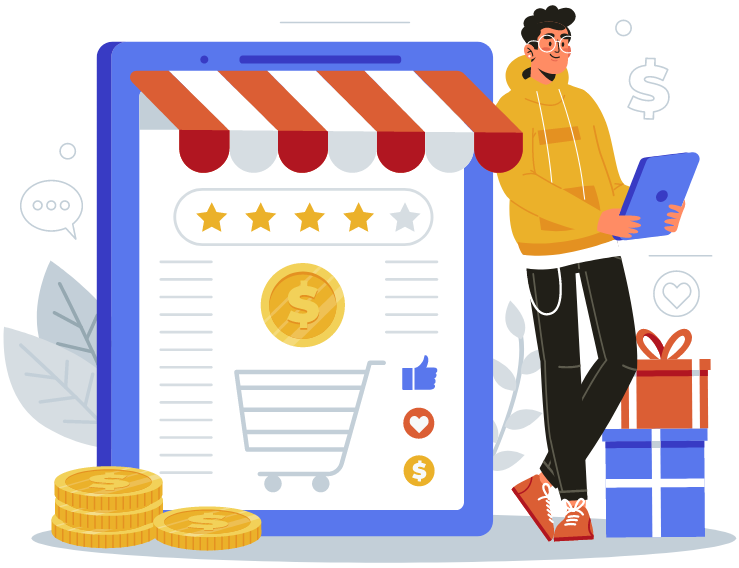 One-stop solution for all your Shopify requirements!
Set up your Shopify store or migrate to one with Zestard's Shopify Development services.
Impact of Changing Shopify Store Name on SEO
Changing the name of your Shopify store name can have a serious impact on its overall SEO (Search Engine Optimization). It can disrupt backlink credibility, confuse the search engines, or even loss of rankings in SERPs (Search Engine Results Pages). Therefore, it's important to be thoughtful when considering changes in store names. If you do decide to make a change, make sure to use 301 redirects to maintain search engine visibility and update any backlinks with the new store URL. Doing so will help prevent major losses in organic traffic and give your store the best chance at ranking well in search engine results.
Conclusion
Changing the name of your Shopify store can have serious consequences on its SEO and should be done carefully after considering the potential impact of a name change. It is essential to carefully evaluate all potential impacts of changing your Shopify store name before making any changes. With proper preparation and help from a Shopify Development Service, businesses can make a successful transition to their new store name without too much disruption in traffic or ranking.
Overall, changing the Shopify store name is not as complicated as it may seem but it is important to pay attention to the details and make sure that you are following best practices in order to ensure a successful transition.
Frequently Asked Questions
Can two Shopify stores have the same name?
No. Shopify does not allow two stores to have the same name, so it is important to make sure that your store has a unique name before setting up your shop.
Does the name of your Shopify store matter?
Absolutely! Your store name is the first thing customers see when they visit your shop, and it can have a big impact on how people perceive you. Ensure to choose a name that's easy to remember and accurately reflects what you do.
Does my Shopify store name have to match my business name?
It's not required, but it can help create a more cohesive brand identity. If you have an established business name, consider using that as your shop name to make sure customers can easily recognize your brand.
How many Shopify stores can I have with one account?
You can have up to five stores with one Shopify account. This way, you can create multiple stores for different products and services, or even make use of Shopify's multilingual capabilities to reach more customers around the world.
Browse more related articles on our Shopify category page.