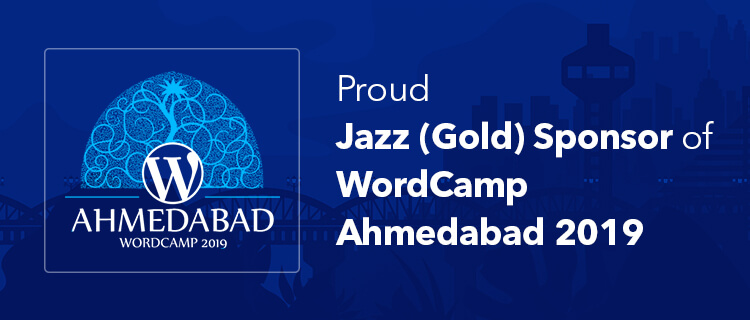 We are proud to announce that Zestard is a Jazz (Gold) Sponsor for WordCamp Ahmedabad 2019.
As a veteran "Content Commerce" driven agency with deep expertise in SME and Enterprise WordPress development, Zestard has established its strong reputation having created 50+ custom WordPress plugins aligned with diverse business needs.
WordCamps are community events that will revolve around WordPress trends and new innovations. This voluntary organized local event covers everything about WordPress and meant for students, developers, tech experts, business owners, bloggers, and marketers.
The two-day event, which will be held from 14th and 15th December 2019 offers an excellent opportunity for every participant to learn new techniques and expand digital presence with WordPress technology.
This year WordCamp Ahmedabad will be conducted in the Pandit Deendayal Upadhyay Hall, about 18 kms. away from Ahmedabad Airport and 12.5 km away from the Kalupur Railway Station.
With our experience of working with 150+ WordPress clients, we are now sponsoring WordCamp Ahmedabad in an effort to provide better services, network with peers, and showcase services and products.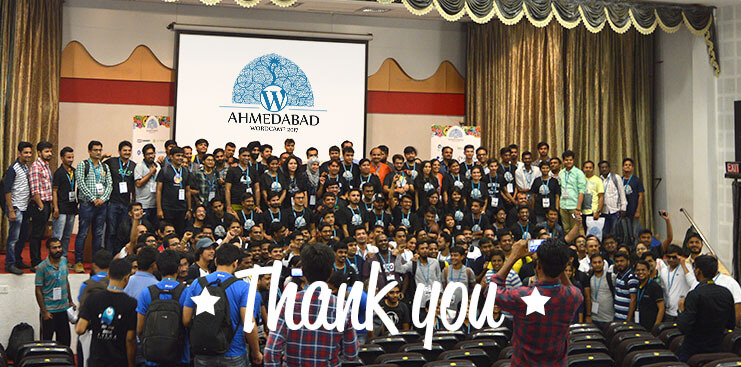 Last year, WordCamp Ahmedabad attract 1000+ attendees with sessions from 30+ reputed speakers, 39+ sponsors from varied domains, and 150+ contributors exploring innovation in WordPress effectively. This year, the event has roped in speakers, sponsors, and experts from all over the world.
As you would have guessed, every topic that will be shared will be useful for deciding the course of the platform in times to come. So don't forget your notepads!
Find out more about WordCamp Ahmedabad and how to attend here.
See you there!