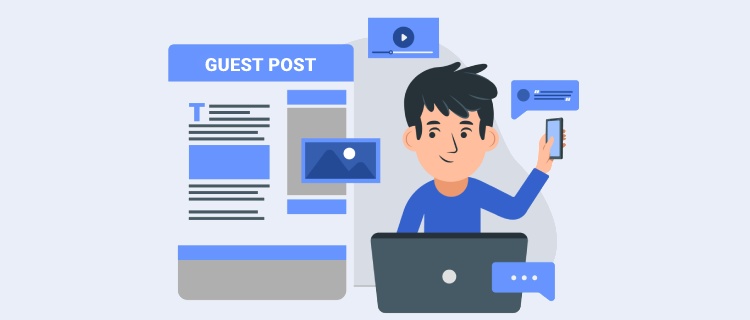 We are going to give you a glimpse of exactly how we increased the Traffic of an Ecommerce website from 1,953 to 13,976 per month in the span of 12 months through Guest Posting activity.
Organic Traffic Report

Organic Keywords Report
Organic Traffic Value

About the Client
Our client is a leading manufacturer of high-quality CNC Machines, CNC Milling Machines, CNC Mills, Lathes, Vertical Milling Machines, and Benchtop Milling Machines that are designed for both industrial and personal use.
The client's website required a good amount of high-quality links to rank faster in the search engines, and eventually drive a good amount of relevant traffic to the website. So far, we have built 100+ backlinks in a period of 12 months for this client through just Guest Posting activity. (Note: Guest Posting is a type of manual link building activity.)
It was a complete white label link-building engagement, and that being the case, we have kept the name of the client confidential.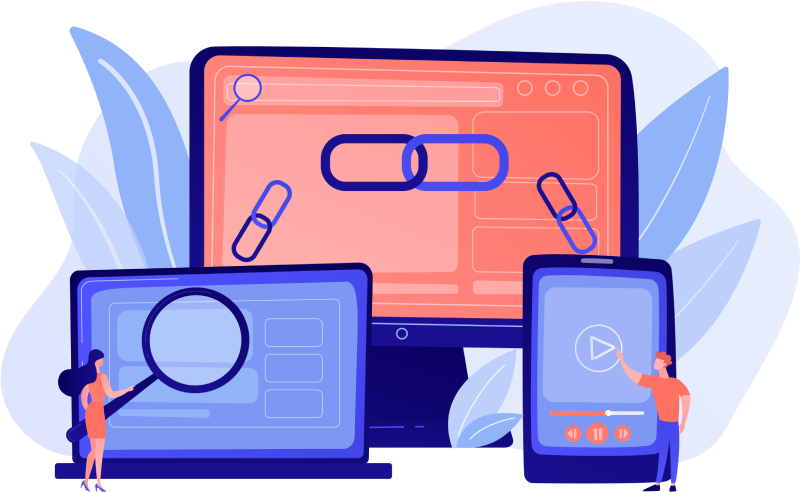 Do you need help with Link Building?
Contact us today! We offer a variety of link building services that can help improve your website's ranking on search engines.
Our Approach
Identify The Target Pages And Backlink Gap
On conducting an in-depth link audit, we saw that our client did not have a good amount of high-quality links. Also, on conducting link gap analysis, we figured out that the backlink gap was relatively high and we needed to close that gap.
The analysis gave us a good idea of the number of backlinks we needed to create to rank a particular page on Google. And based on that we created specific link-building campaigns. There were some pages that our client was already ranking for between 10 – 30 positions, and we were on a mission to move those rankings a bit higher.
We started identifying the target pages by analyzing the conversion potential and the keyword ranking opportunity for those pages. On identifying the set of target pages that needed a boost, we further dwelt in researching for ranking keywords for our client's website. We decided to opt for keywords that matched the intent of the page and also had relatively high search volume and low difficulty.
Build Backlinks On The Target Pages
To reap the most benefits from guest posting for our clients, we developed a personalized link-building strategy to suit the client's business needs. We decided to build high-quality and niche-relevant backlinks on the identified target pages for our client's website.
Once we had the list of the keywords and the relevant pages that we'd like to get links from, we started the guest posting activity for our client.
We started by finding relevant prospects manually using the Ahref Content Explorer.
We then manually reviewed each prospect and removed the websites with negative footprints. Our next step involved identifying the contact details of the prospects in order to pitch them. Meanwhile, we created outreach email scripts to pitch the prospects.
The email account of the client is required to be warmed up so that the outreaching emails do not land up in the prospect's spam. After warming up the client's email account, we then launched the campaign by outreaching the prospects followed by two follow-up emails.
We have successfully built 100+ backlinks for our client from websites such as UiPath (DR – 79, Traffic – 323K), PCBWay (DR – 68, Traffic – 83.9K), Wonderful Engineering (DR – 66, Traffic – 126K), Practical Machinist (DR – 58, Traffic – 93.6K), Sawinery (DR – 54, Traffic – 71.6), Instrumentation Tools (DR – 50, Traffic – 121K), and many more trusted and authoritative websites.
When the backlinks came from credible and trusted sites, a clear boost in the organic search engine traffic was visible. All the links that were received through guest posting definitely gave the client's website traffic an uplift.
Final Thoughts
After implementing the above-mentioned guest posting strategy and overcoming the SEO challenges, the client's website is now seeing a continuous boost in organic visibility.
Impressed, aren't you?
We can help you in boosting your website's organic traffic, Contact us NOW!