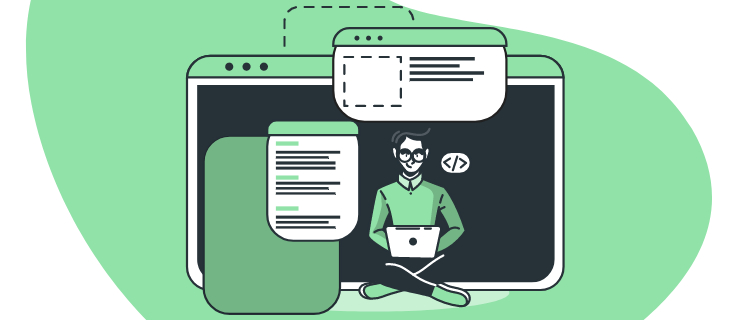 Shopify Page Builder apps are plugins that allow users to customize their Shopify store pages quickly and easily. They provide a range of features to help merchants create unique and eye-catching designs, including drag-and-drop layouts, responsive design options, social media integration, and more. 
With the help of Shopify page builders, merchants can create unique page layouts with drag-and-drop elements, responsive design options, social media integration, and more. This eliminates the need for coding knowledge or HTML expertise and makestdouble the design process much simpler and more streamlined. Plus, Shopify page builder apps offer a wealth of customization options so merchants can create stunning shop pages.
7 Best Shopify Page Builders Apps
If you're looking to customize your store pages quickly and easily, then Shopify page builder apps are a great option. Let us take a look at a few best ones.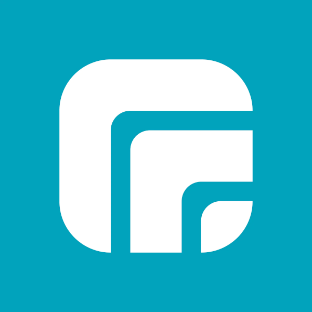 EComposer is a high-converting page builder designed to give users an easy, fast, and stress-free way of creating engaging web pages. It offers hundreds of attractive templates that can be adjusted to match any business need.
Key Features:
Lets you design and customize the home page, product pages, colligation pages, blog posts, landing pages, and other general pages for your Shopify store
Allows you to change elements on the pages without using any code with the help of its drag-and-drop feature
Contains built-in extensions like Image Optimizer, Sticky Add to Cart, AJAX Cart, Stock Notifications, Cross-selling, Custom Swatch Colors, etc
Provides a seamless shopping experience to the majority of shoppers with mobile-optimized layouts and elements
Pricing:
Free to install
Paid Plan – $14.99/month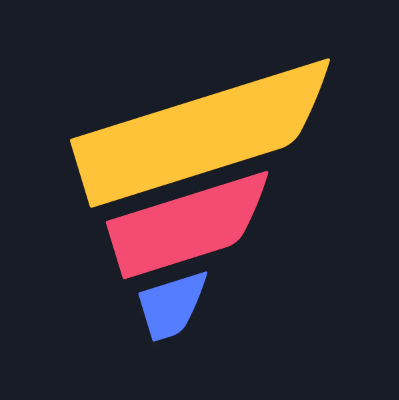 GemPages Landing Page Builder is an intuitive and sophisticated page builder which simplifies the process of creating attractive and creative pages. With GemPages, users can quickly build powerful pages with impressive results that lead to more conversions on the website.
Key Features:
Gives users access to cutting-edge design features such as a vast selection of ready-made layouts, customizable fonts and color schemes, and advanced UI elements like forms, galleries, and maps
Lets you optimize your store with features like A/B testing and drive maximum conversions with integrated SEO tools
Gives the users a dropshipping tool to boost the shipping service
Allows turning the Shopify store into a high-converting store without the need for coding
Pricing:
Free to install
Build – $29/month
Optimize – $59/month
Enterprise – $199/month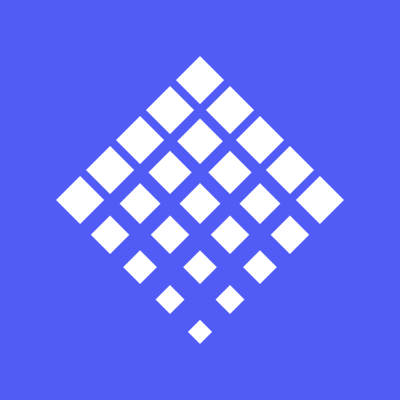 PageFly Landing Page Builder makes creating professional-looking web pages easy. From eCommerce stores to lead magnets and sales pages, this page builder allows you to customize your page however you need.
Key Features:
Lets you leverage the easy-to-use drag-and-drop editor, customize with available themes, incorporate powerful widgets and detailed page analytics
It comes with unlimited A/B split testing for maximum conversion optimization potential
Provides 50+ elements and100+ beautiful pre-made templates that are ready for you to use and adjust to your desires and needs
Provides 24/7 live chat support for all plans
Pricing:
Free
Pay as you go 1 – $24/month
Pay as you go 2 – $29/month
Pay as you go 3 – $199/month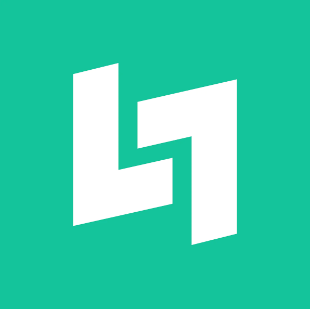 LayoutHub WebPage Builder is an intuitive visual page-building tool that used to be reserved for developers but is now available to everyone. With LayoutHub WebPage Builder's up-to-date design library and comprehensive support options, it truly provides an all-in-one solution for website building needs.
Key Features:
Integrated directly with web hosting providers so users can have their landing pages with no additional coding required
Allows non-techies to build modern and responsive landing pages from the comfort of their own homes – using only drag-and-drop
Offers hundreds of customizable sections such as video backgrounds, sliders, parallax effects, icons, maps, and form section features
Lets you create fully responsive content quickly and efficiently
Pricing:
Freemium – Free
Basic – $14.99/month
Pro – $29.99/month
Premium – $59.99/month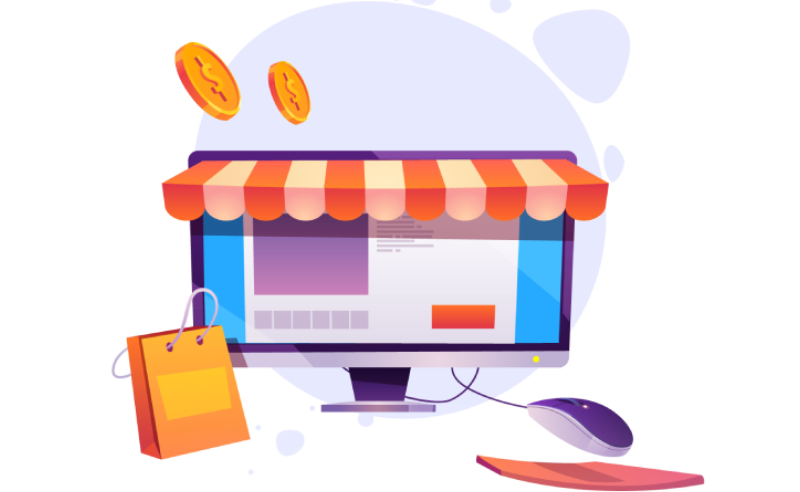 One-stop solution for all your Shopify requirements!
Set up your Shopify store or migrate to one with Zestard's Shopify Development services.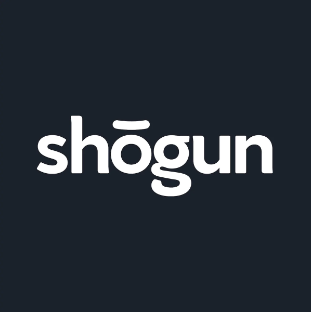 Shogun Landing Page Builder is revolutionizing the way online marketers and website owners build landing pages. With Shogun, you can easily design beautiful, conversion-optimized landing pages in minutes.
Key Features:
By using intuitive drag-and-drop editing, users can create eye-catching layouts with ease.
The powerful A/B testing feature helps you to quickly optimize your site for maximum audience engagement and lead conversion
Allows the Shopify shops to integrate with social networks such as Facebook, Instagram, etc to increase the customer's conversion rate
Lets store owners easily insert the products data into any page that store owners want
Pricing:
Free
Build – $39/month
Measure – $149/month
Advanced – $499/month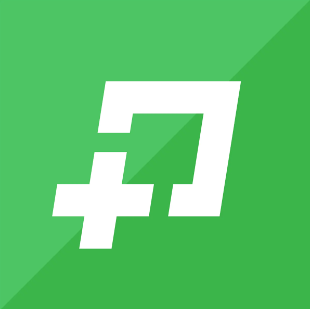 The user-friendly technology has tools for rapidly creating websites and digital products, easily managing orders and payments, as well as automating customer communications.
Key Features:
Lets shoppers enjoy a personalized shopping experience from start to finish with multiple customizable page designs
The integrated social media features allow users to seamlessly integrate posts with their shop saving them time and energy
Runs with a Shopify connection for managing, displaying, and tracking your pages
Can be easily customized to match with the other parts of your online store, and lets you create an unlimited number of pages with the same highest quality
Pricing:
14-day free trial
Basic – $67/month
Plus – $97/month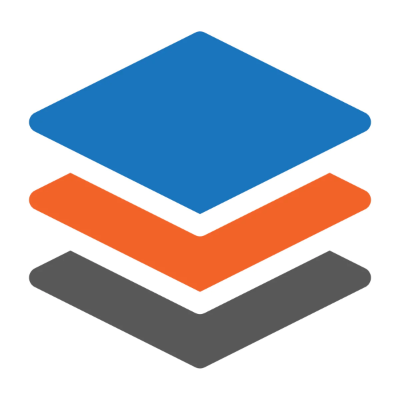 The Buildify Landing Page Builder is a versatile tool that helps you create custom websites with complete ease and confidence. It doesn't matter if you're a coding veteran or a complete beginner, the simple user-friendly interface makes building pages straightforward and intuitive.
Key Features:
Features beautiful themes, an array of handy widgets, and drag & drop functionality to let you quickly assemble sleek and stylish web pages
Offers a generous package for beginning e-commerce merchants with more than 50 free page templates and 80+ widgets
The powerful drag and drop system that is based on widget style lets you design your own page just by easily drag and drop everything, without any coding skills required
As it is mobile-friendly, pages render well on an assortment of gadgets and screen sizes
Pricing:
Free
Starter – $9.99/month (7-day free trial)
Advanced – $19.99/month (7-day free trial)
Unlimited – $29.99/month (7-day free trial)
Final Thoughts
No matter which Shopify page builder app you choose, you can trust that it will help you create stunning pages for your store in no time. With a few clicks of the mouse, you can have your shop looking polished and professional. Shopify page builder apps make it easy to stand out from the competition and take your store's design to the next level. To make your work easy, you can take the help of agencies having expertise in Shopify Development services.
FAQs on Shopify Page Builders
Do page builders slow down your site?
No, page builder apps typically do not slow down your site. In fact, they can improve the speed and performance of your website. This is because page builders enable store owners to create leaner code that runs more efficiently than traditional coding methods.
Does Shopify have a drag-and-drop editor?
Yes, Shopify does have a drag-and-drop editor. It's called the Shopify Theme Builder and it allows merchants to customize their store pages with simple drag-and-drop functionality. With this tool, you can quickly add page elements like text boxes, images, videos, and more by simply dragging them onto the page.
Is there a free page builder for Shopify?
Yes, there are a few free page builder apps available for Shopify. These include PageFly Advanced Page Builder, Shogun Landing Page Builder, and Hektor Builder. Each of these tools offers helpful features such as responsive design, custom themes, drag-and-drop functionality, and more so you can create unique shop pages quickly and easily.
Is Shopify website builder easy to use?
Yes, the Shopify website builder is easy to use. It has a simple and intuitive interface so you can quickly create stunning shop pages without any coding knowledge or HTML expertise. Plus, Shopify offers powerful customization tools so you can customize your store pages exactly the way you want them.
Browse more related articles on our Shopify category page.