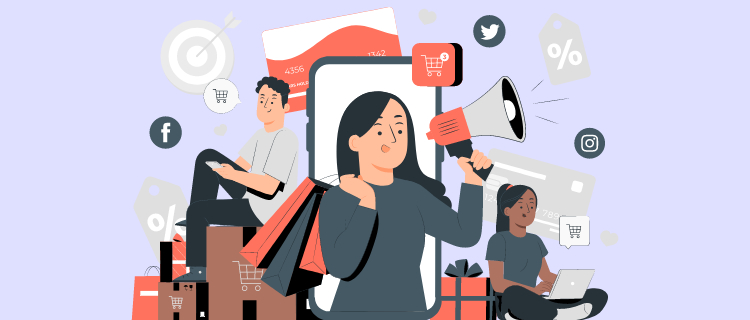 Shopify Subscription Apps are easy to use and make it possible to offer subscription services, like memberships or recurring items, straight from your existing Shopify site. Once set up, you'll be able to manage customers subscriptions and make changes with ease. Not only that, but these apps also make it much easier for your customers too by providing them with information about their plans including pricing, renewal dates, and more.
7 Best Subscription Apps for Shopify
Let us check out some of the best Subscription Apps for your Shopify store.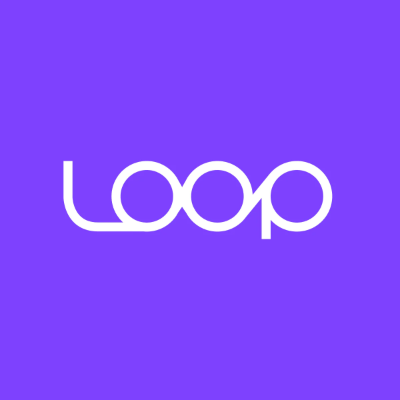 Irrespective of the subscription products you want to sell, Loop Subscriptions can help you enable subscription business at your Shopify store with a few clicks. It also offers seamless integrations from other platforms in under 10 minutes.
Key Features
Has a mobile-friendly passwordless customer portal that can be accessed without any password or OTP to manage subscription orders.
Payment methods are automatically retried so that subscription revenue is always on point.
Builds workflow to automate and personalize rewards based on different subscriber journeys.
Lets you get more subscribers easily with memberships and subscription boxes on checkouts.
Pricing
Free to install
Growth – $99/month
Enterprise – 399/month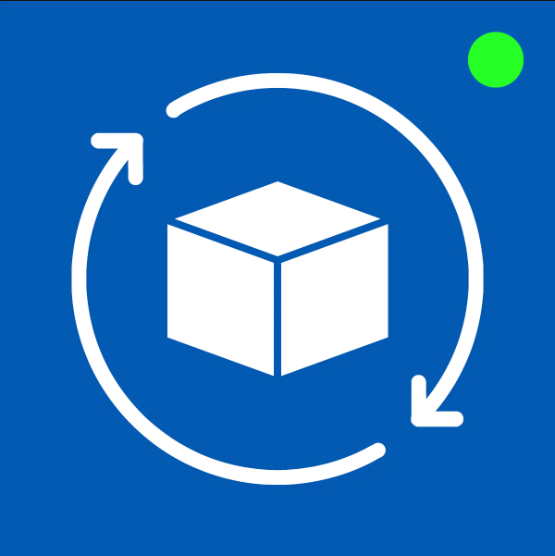 Seal subscription is a Shopify application that allows users to set up and manage their subscriptions with no coding involved. Shoppers can easily remove and add items to their subscription and reschedule billing attempts directly from the customer portal.
Key Features
Compatible with all themes.
Adds the registration widget right next to the shopping cart on the product page.
Allows shoppers to mix subscriptions of different products in the same cart.
The app sends automated invoices, and does not bill the customers directly, instead uses checkout Shopify for any order.
Pricing
Free to install
Supersale – $4.95/month
Rising star – $7.95/month
Legend – $20/month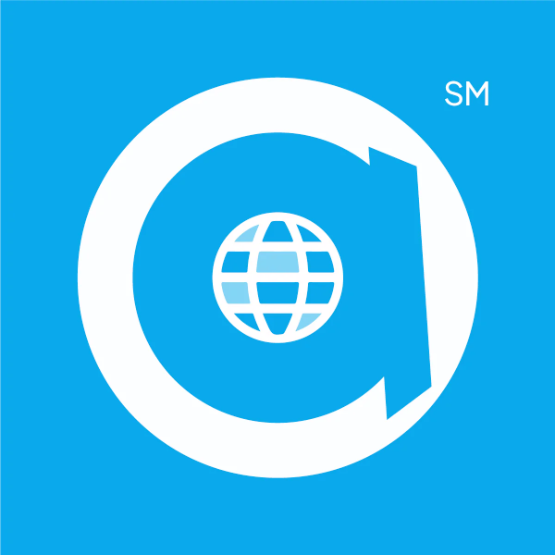 Appstle Subscriptions is an end-to-end recurring order and payment solution that enables you to offer subscription products at your Shopify store.
Key Features
Offers multi-channel help via chat, email, and phone to accommodate your schedule at any time.
They have a fixed price model, i.e., they do not charge a per-transaction variable fee, which makes the billing straightforward and predictable.
Includes powerful tools to increase revenue and scale your business, such as segment-based plans, targeted upselling, inventory forecasting, etc.
Automatically send personalized emails to customers as well as trigger questionnaires to analyze why customers cancel subscriptions
Pricing
Free to install
Starter – $10/month
Business – $30/month
Business Premium – $100/month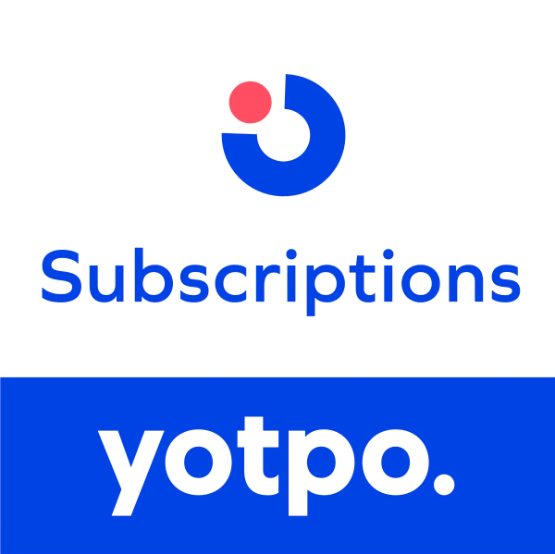 Yotpo is a simple-to-use subscription management app that offers safe and secure data migration from any subscription app.
Key Features
Give your support team access to powerful customer management tools, create flexible subscription options, and set your shipping frequency and discount rates.
Make it convenient for customers to subscribe and easy to manage with a portal that puts shoppers in control.
User-friendly onboarding lets you add subscriptions to your store in 8 minutes or less.
It lets customers access the customer portal without the need to log in with a password.
Pricing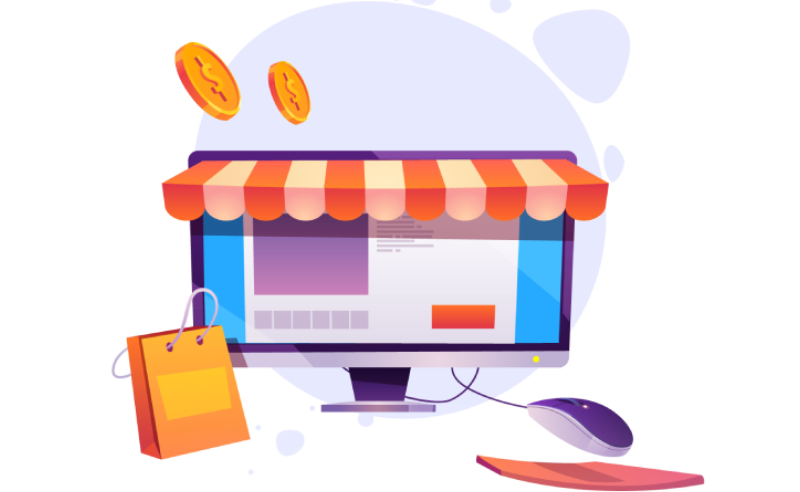 One-stop solution for all your Shopify requirements!
Set up your Shopify store or migrate to one with Zestard's Shopify Development services.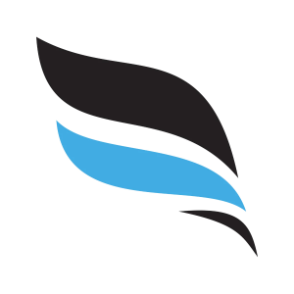 PayWhirl lets you manage subscriptions and payments of your business in a hassle-free manner. It integrates with the Shopify checkout for a smooth customer experience and offers many designs to choose from.
Key Features
Lets you enable and disable customer features without the need for coding.
Lets customers manage their own profile information, subscription history, and billing addresses associated with their subscriptions, without your assistance.
The designs offered are customizable that integrates seamlessly with any Shopify store theme if you want with ease.
Contains automatic dunning and failed payment management tools.
Pricing
Starter – Free
Pro – $9/month
Plus – $49/month
Ultimate – $249/month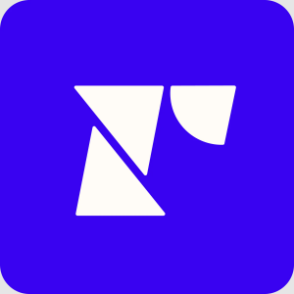 Recharge subscriptions enables seamless check-out for customers and lets brands easily manage all subscriptions and increase conversion rates with endless customizations.
Key Features
Supports all major payment processors such as PayPal, Shopify Payments, Apple Pay, and many more, in addition to credit cards.
Lets your customers enable SMS notifications and manage their subscriptions through the customer portal.
Lets your store control the store, can also control the number of subscriptions, and gather essential data to capture customers' interest.
Integrates seamlessly with third-party apps such as Google Analytics, Ultimate Upsell, and Zapier to expand the features of your store.
Pricing
Standard – Free
Pro – $499/month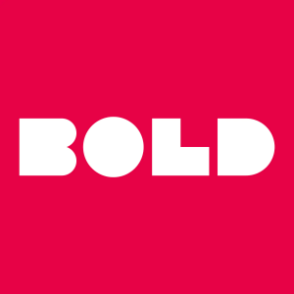 Bold subscriptions is one of the most customizable options out there that lets you choose any aspect of the design, even the code.
Key Features
Seamlessly integrates with Shopify discount codes.
Lets you send automated emails to subscribers regarding any changes in their subscription plan.
Auto installs the theme of your existing store and also lets you customize it effortlessly.
Provides you access to customer management tools to edit and manage subscriber accounts and even login as a customer.
Pricing
60-day free trial
Core – $49.99/month
How Can Shopify Subscription Apps Help Your Business?
Shopify subscription apps are incredibly useful for businesses as they offer a wide array of features. Not only do they allow customers to set up flexible and recurring payment plans, but they also facilitate the creation of customized billing rules and automatically optimize customer retention. With the help of subscription features, you can encourage repeat purchases from a loyal customer base, improve cash flow by creating a stable stream of recurring income, and save time and effort in tedious manual tasks like billing customers or generating invoices.
Additionally, subscription apps integrate with Shopify's intelligent analytics platform to make it easier than ever before to glean insights into performance metrics such as average order value or customer lifetime value. Leveraging this data even further can enable businesses to build an exceptional customer experience that is tailored to meet their needs while also growing your business.
Final Thoughts
When choosing the right subscription app for your business, it is important to consider the needs of your customers and the features of the app. The best subscription apps vary depending on the business's needs and goals, so it's important to do your research before choosing one. Have you tried using a Shopify subscription app for your e-commerce store? If not, check out our Shopify Development Services to get started.
FAQs on Subscription Apps for Shopify Store
Can you run subscriptions on Shopify?
Yes, you can! Shopify makes it easy to offer subscription services to your customers. With just a few clicks, you can create automated recurring payments, manage your customer's subscriptions, and even offer free trials or discounts on subscriptions. Shopify also allows you to customize how often customers are billed and how many payments they'll have in advance.
How do I add a subscription app to Shopify?
By heading to the Shopify App Store, you can find an array of subscription services that offer features such as recurring payments and subscriptions tailored to different types and levels of customers. Subscription apps have easy setup processes and are designed to integrate seamlessly into your existing Shopify store.
How do I create a monthly subscription on Shopify?
Creating a monthly subscription on Shopify is relatively easy and straightforward. First, create an account for your business, choose the plan that works best for you, and select any apps that will help to run your store smoothly. Once your system is set up, you'll need to design your products page so customers can quickly find what they're looking for. Finally, enable subscriptions on your product page and provide customers with details such as length of subscription and subscription cost.
Browse more related articles on our Shopify category page.