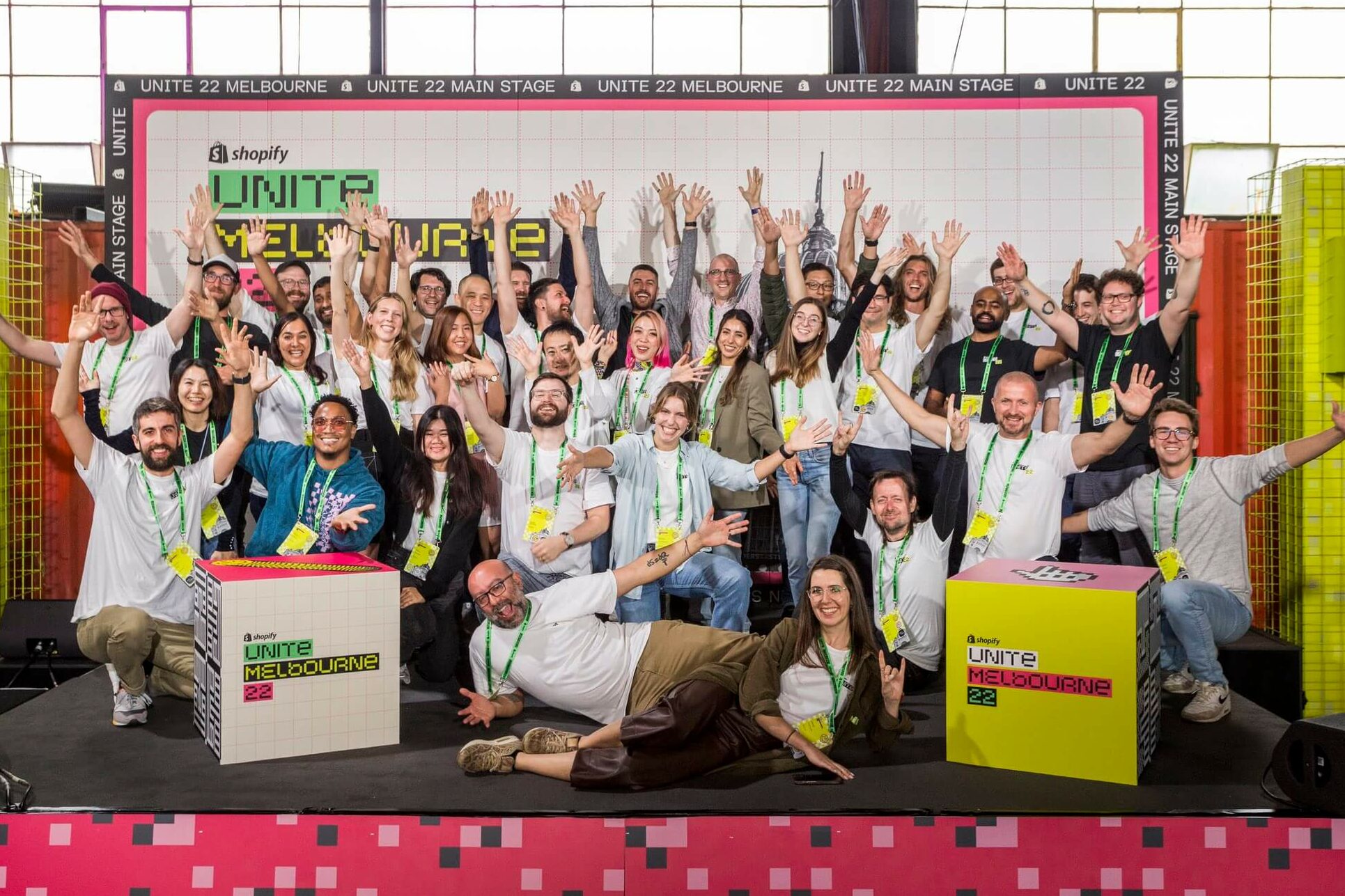 Shopify Unite is an annual meetup hosted by Shopify for bringing the Shopify developers and the Shopify partners in the Shopify community together.
Zestard has been a Shopify partner and expert since 2016 and attended the Shopify Unite event that took place in Melbourne in 2022. Zestard attended Shopify Unite in 2018 and 2019 which were organized in Toronto, Canada.
The Shopify Unite 2022 event was largely physical, thanks to the relaxation of COVID regulatory rules in many countries. This was the first time Shopify hosted a physical event since the start of the COVID pandemic.
However, there was also an option of tuning in virtually from the comfort of your home, as Shopify did make a room for that too. 
The event was hosted in three Cities – London, Toronto, and Melbourne between Sept'22 and Oct'22. The format and structure were the same in all three cities wherein the First Day was dedicated to Talk from Shopify Team and Second Day involved Talks from Shopify Partners.
The topics discussed during the talks included announcements of new products and features from Shopify, as well as strategies for growing a Shopify agency and increasing the growth of the Shopify App. You can find here the recorded video of all the talks.
Here are some of the pics from the event:
The primary goal of the Shopify Unite event was to create a platform where knowledge and ideas can be shared and also create room for more deeper and meaningful collaborations within the Shopify community. 
eCommerce is an ever-evolving industry, so much so that you must be intentional about keeping up with emerging trends and technologies, or you could lose out. 
Attending the Shopify Unite conference provided insights on where Shopify was headed, understanding the emerging trends, forging partnerships, and also getting a peek into the opportunities in eCommerce that we can tap into.
Updates to Shopify core features were announced at Shopify Unite 2022. Moreover, changes in theme and app structure were also made public during the event.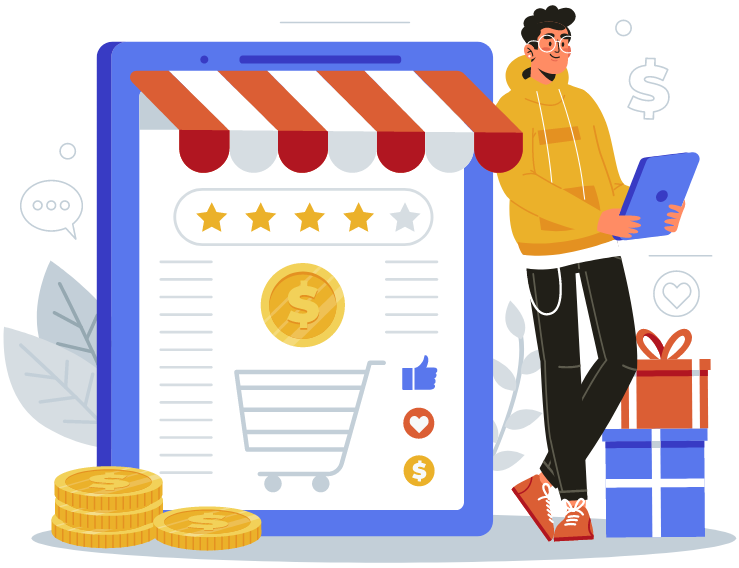 One-stop solution for all your Shopify requirements!
Set up your Shopify store or migrate to one with Zestard's Shopify Development services.