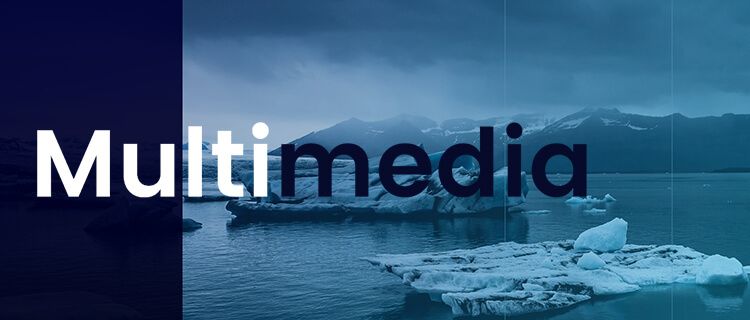 In web design, everything starts and ends with providing a better customer experience. Today, designers are making the maximum use of elements to make their websites stand out from the rest.
There are innumerable ways in which you can enhance your brand's digital experience with images and videos.
The main purpose of using media in sites is to send a clear message to the audience. You can use icons, high-quality photographs, and animations to start with. Later, to improve the site design, you can use high-quality videos.
Natural Looking Photos:
Earlier, web designers used stock images to create a major influence on users. Many websites still use stock images to attract and engage users.
However, the era where stock images that ruled the web design world once are gone.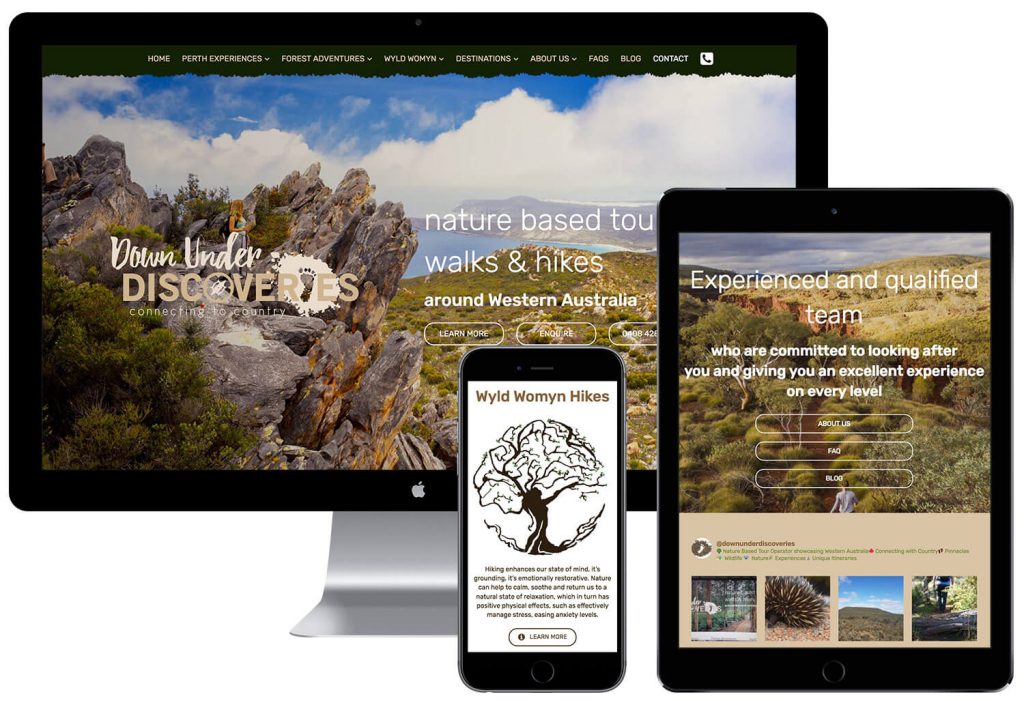 Today, designers are eyeing natural photos which enhance the user experience. These breath-taking natural looking photos create great digital and customer experience.
They add on to the site's conversion, generating leads, and promoting sales. Most e-commerce websites and luxurious brands make the best use of high-quality photos for digital engagement. It enhances the site's design and overall visibility.
Video Backgrounds:
Video backgrounds have been in the trend for decades. Even today, in the trend of minimal and flat designs, video backgrounds add a unique flavour to the websites.
There might be a misconception that videos take time to load and affect site performance. Interestingly, they are the reason behind conversions.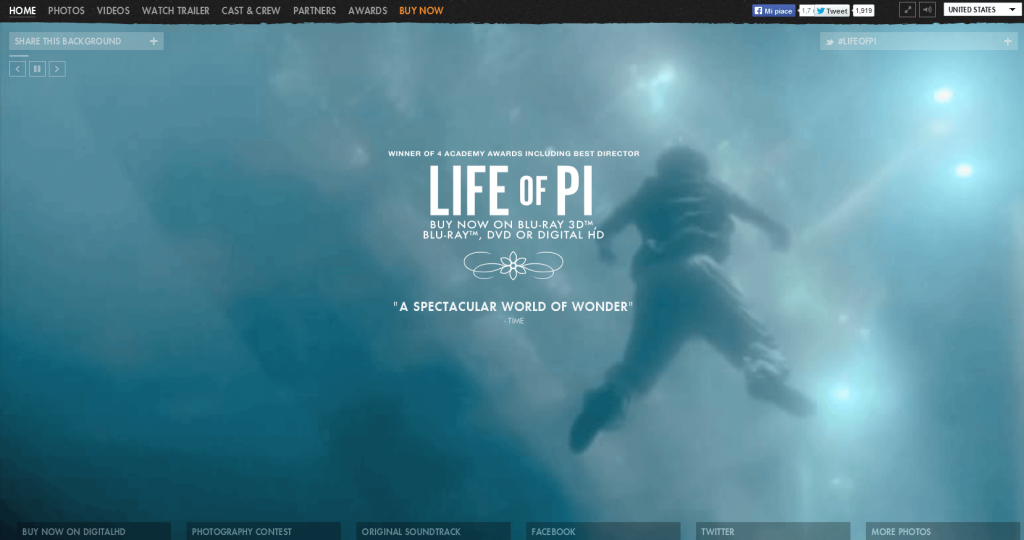 Popular brands use video backgrounds to create and increase conversions. When users land on the site, the video playing in the background works as an eye-catching element.
This helps the users stay on the site. The more the user stays on your site, the more the chances are to convert. This contributes to the site metric and also a good SEO rank.
Elevated Image Treatments
Designers can tune and style the images to present them with a unique taste on the web. There are various techniques for how to draw user's attention on the websites.
You can put pictures or images in circles or go the monochrome way. You can also tune and add a drop shadow behind the images.
Image Processing:
Image processing helps to draw the user's attention. However, it all depends on how you use the image processing. If it is not worth it, then you might lose your visitor's attention.
Some image processing techniques are sure to pick up more traction this year.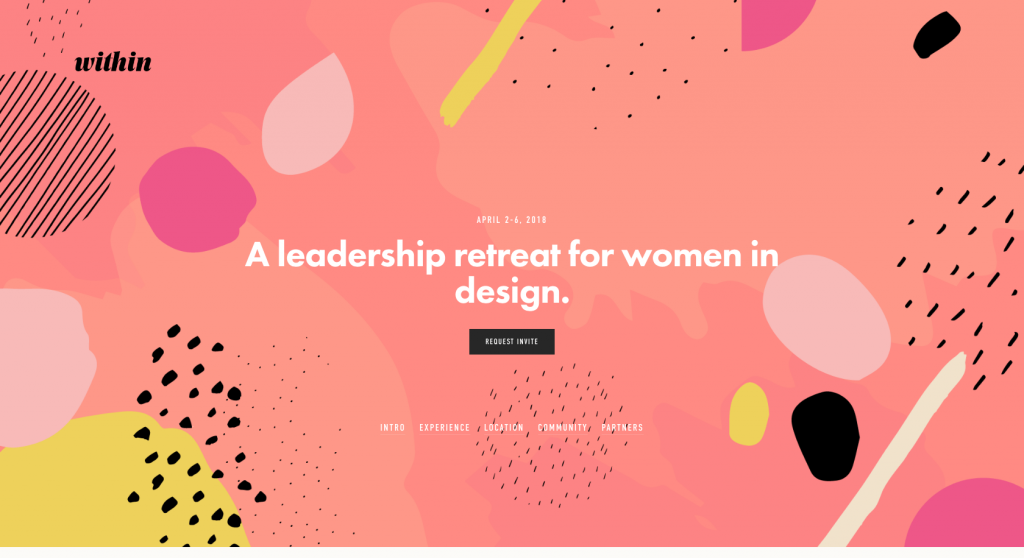 You can set and modify the saturation, contrast, brightness, and add more filters to process the original image.
This is a better way to make quality images instead of changing the original ones.
Stack Design:
Stack design is sure to be more prominent in web design this year. You can use some captivating typographic designs.
There are some creative stacking design treatments which include making monochromatic pictures.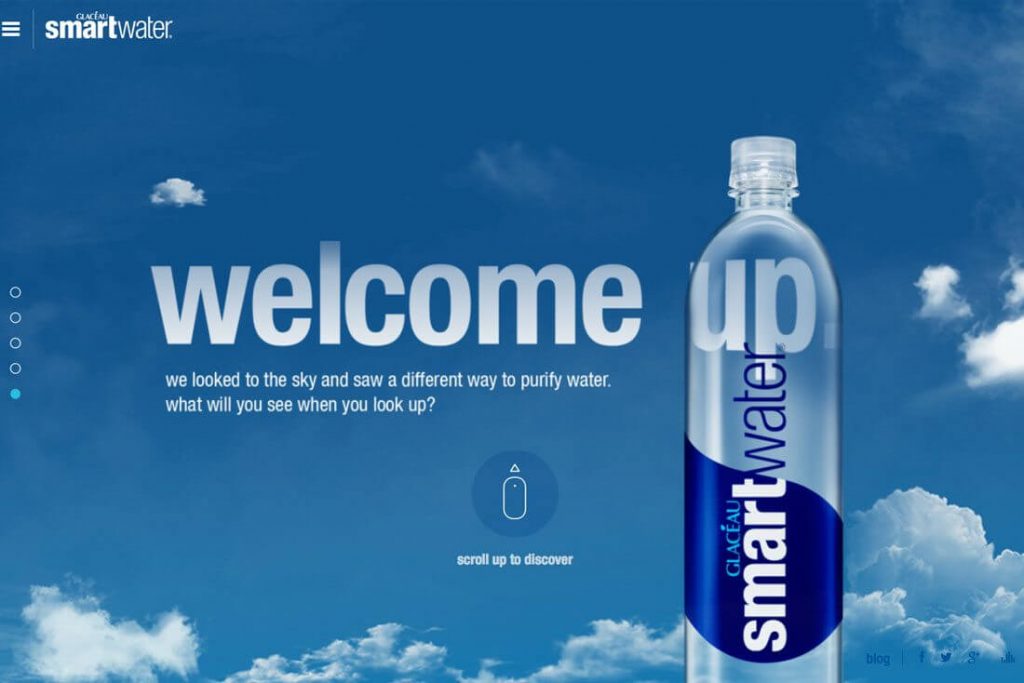 You can style the images by adding a unique pattern to create images that speak volumes.