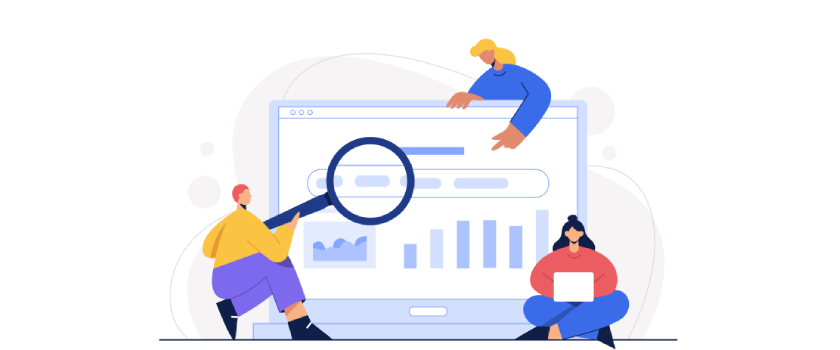 We are going to give you a glimpse of exactly how we increased the organic traffic of a healthcare website from 4,751 to 31,503 through On-Page SEO and Content Optimization.

About the Client
Our client is the largest and most active physician wound management group in the US – delivering over a million patient encounters per year. Our client offers wound care education, nursing certification, and career opportunities to medical professionals in the US.
They had been struggling to increase their website traffic and online presence for the past few years and reached out to Zestard for help. So far, we have increased the organic traffic by 6 times in a period of 15 months through just On-Page SEO and Content Optimization activities.
Our Approach
Conducted Technical Audit
Our first step to improve the SEO presence of any website is to conduct an SEO audit. Through the audit, we uncover crawling and indexing issues – which often block the performance of the website in search engines.
We conducted an in-depth technical audit and came across a list of issues on the website that needed to be resolved. Some issues had to be resolved immediately, while some could be resolved gradually. We marked the issues on a scale of high to low based on their priority.
Some of the critical issues that we identified in the initial audit were:
Blog Pages were blocked from Google for Indexing due to the incorrect implementation of Canonical Tags
Critical Service/Commercial pages had no-follow, no-index tag
Missing Author Bio on blog pages
Missing Schema
Meta Titles were not optimized
We also performed brief SEO Audits every quarter to ensure good technical health of the website. In one of our quarterly audits, we discovered that the client's development team had deleted top-performing pages by mistake, which resulted in a major traffic loss.
Performed Keyword Research & On Page Optimization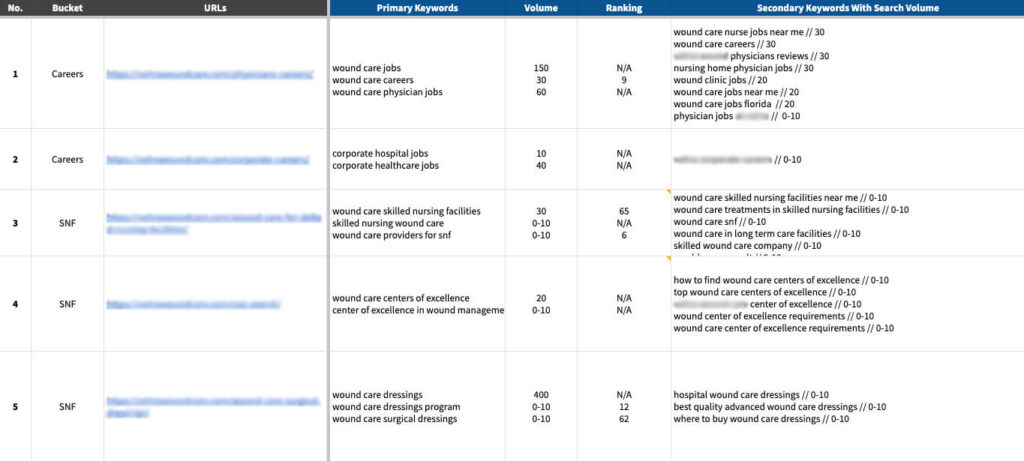 After resolving the Technical SEO Audit Issues, we performed extensive keyword research to identify the keywords that we could target on the client's page. We used the keywords from these exercises to optimize the title, description, heading tags, and content of the client's pages.
Through this exercise, we were able to improve the keyword ranking of one of their most important job recruitment keywords.
Content Audit & Existing Content Optimization
After completing the website audit and on-page optimization, usually, the focus is on generating new content.
Unfortunately, in the client's case, they were a bit reluctant to publish new content. Instead, they wanted us to focus on optimizing the existing content and increasing traffic.
The client had approx 120 blog articles on their website, out of which only a few articles were bringing significant traffic. Thus, we chose to carry out a detailed content audit to:
Identify the articles that can be improved further through rewriting
Identify the articles that can be improved further through proper keyword targeting and on-page optimization
Identify the articles that can be deleted since they didn't add any value
Identify any duplicate or repetitive content
After completing the content audit, we presented a detailed action plan and started tracking the performance of the improvised article.
The newly improvised articles started to perform really well and we were able to help them increase the organic traffic from the existing content.
Publishing New Content

After seeing the improvements from the existing content optimization efforts, we earned the trust of the client and convinced them to publish new content to attract physicians and nurses (their ideal target audience).
It was a pilot project and we had to ensure that new content would bring in new traffic and perform well.
Considering our expertise and our approach to content creation, we were able to produce great results. Find below the screenshot of month-wise traffic from these newly published articles: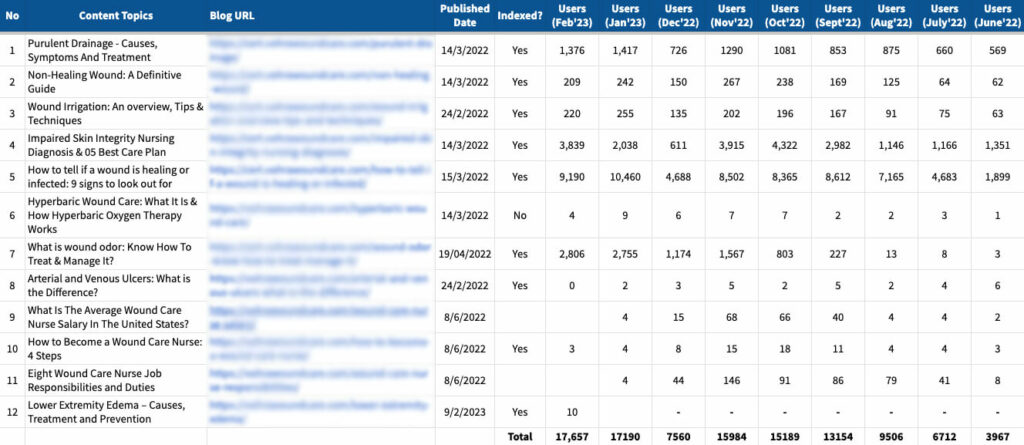 One of the reasons we were able to generate traffic from newly published content was because of our detailed content brief.
Only a Handful of Backlinks Were Built
We performed a detailed backlink gap analysis and identified that the website had sufficient backlinks for most of its commercial pages. Hence, we were not aggressive with building a lot of backlinks. We build just 2 – 4 backlinks every month to keep up with the competitors.
Suggested Career Opening Page for Each US States
The client provides job openings to physicians and doctors in various states. To ensure that we attract more job applicants, we suggested the client to create career-opening pages for all the states in the US. We then prepared the entire strategy from Design to Execution. We also suggested adding internal links to the main career page through the different state pages.
As of today, the client's state pages are now ranking on page 1 for most of the state keywords.
Summing Up
After implementing the above-mentioned strategies and overcoming the challenges, the client's website is now seeing a fantastic boost in its organic traffic and conversions.
Do you want your website's organic traffic to increase? Try Zestard's digital marketing services and improve your brand's online presence.
Other Related Case Studies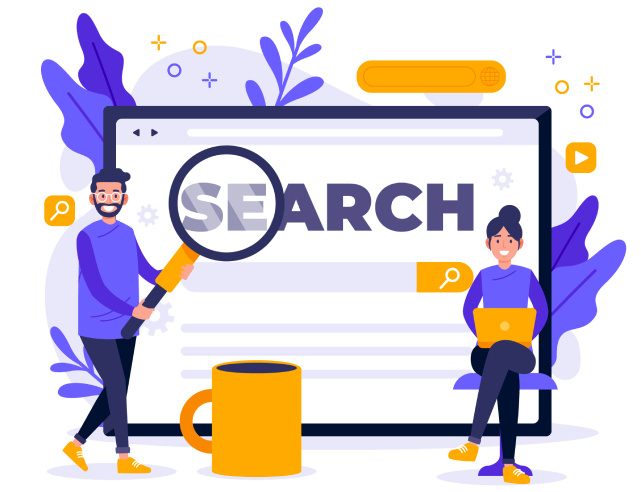 Want to boost your website's traffic and visibility?
Give Zestard a try to improve your brand's online presence and fulfil all your digital marketing needs.