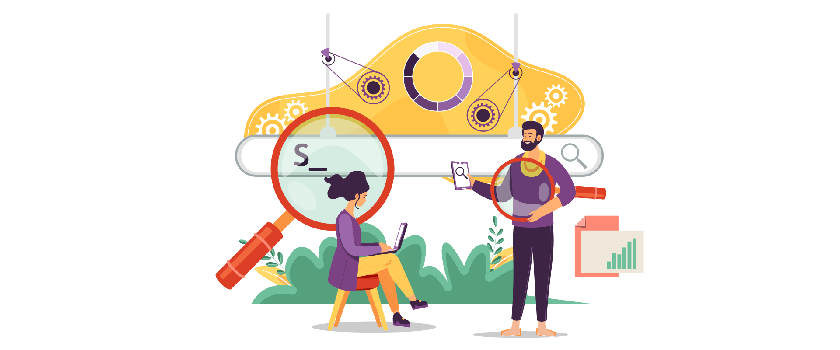 About the Client
The client is based out of the US and is an SEO Consultant with 10+ Years of experience. Initially, the client had a one-person agency wherein he was helping his customers with all types of SEO Services like Technical Audit, On-Page Optimization, Content Marketing, and Link Building activities.
We have been engaged with this client for 3 years and have seen him grow from a one-person agency to a 10-person team!
The client primarily works with enterprise companies like 1Password, Basecamp, Atlassian, Yelp, and ScentBird, among many others.
Issues Faced by the Agency
Since the client is proficient in SEO himself, he always received a lot of inquiries and potential projects. However, due to limited bandwidth – he couldn't accept them.
Being the only person in the agency, it was difficult for him to perform all the tasks single-handedly. He was in dire need of valuable and trustworthy resources to scale up his business.
When the client got to know about our white-label SEO services, he approached us to understand our process, technical expertise, and commercials.
Upon reviewing our example deliverables for Technical Audit, Keyword Research, Content Briefs, and more, the client was thoroughly impressed by the level of detailing and exceptional quality.
We then discussed the commercials, and the client was happy to start with a small engagement.
Our Approach
During the initial stage, our engagement with the client was according to the Time and Material Model, where the client engaged with us for a fixed number of hours every month.
The client would assign us tasks at the beginning of every week. Our goal was to complete and deliver the given tasks by the end of the week or before the deadline. To manage all those projects under a single roof, we used the platform Asana.
We were assigned all types of SEO work, such as technical audits, audit resolutions, content briefs, content strategy, link building, and many more.
We were able to deliver quality work to our client as we specialize in Technical SEO, On-page Optimization, and Link Building activities. We have separate teams for performing all these SEO activities, and hence, we routed work assigned by the client to the respective teams.
The approach worked positively for the client and helped grow his business. The client gained a significant amount of time back as we took care of his SEO work.
Later on, as our engagement grew, the client requested a dedicated resource, where a person from our team started to work full-time with the client.
With the dedicated resource model, the client was able to get a faster turnaround time since the resource was working specifically for him every day.
Today, the dedicated resource contributes greatly to the client's team by creating standard operating procedures, training new resources, and delivering SEO activities.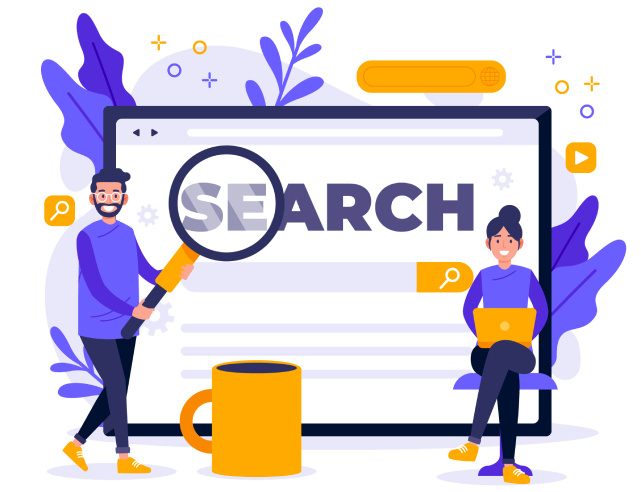 Want to boost your website's traffic and visibility?
Give Zestard a try to improve your brand's online presence and fulfil all your digital marketing needs.
Projects Worked On
Here are a few projects we have worked on for our digital agency client.
For a Project in the Healthcare Business
The website was new, and the end client wanted to launch a product. We helped them increase organic traffic from 10K to 25K monthly.

For a Project in the Electric Automobile Business
The website was new, and the client wanted to create brand awareness and increase organic traffic. We provided them with content topic suggestions to rank in the SERPs, which led to their website traffic increasing from 900 to 1,800 per month.

For a Project in the Bereavement Care Business
The client's website had a lot of crawling and indexing issues. We helped them fix these issues and recommended internal linking & content optimization, increasing their traffic from 8K to 33K per month.

For a Project in the Online Security Business
The website was a well-known and established brand. We helped them with Technical SEO, On-Page Optimization, Creation of New Pages and Blog Content Briefs. The combined efforts increased their traffic from 550K to 750K per month.

Note: To maintain client confidentiality, we have not disclosed the names of the projects we have worked on for our client.
Future
Our partnership with the client and their internal team remains paramount as we assist them in delivering top-notch results. With the SEO space changing at lightning speed, we must regularly revisit our processes to optimize efficiency and maintain a high-quality standard.
Currently, we are dedicated to expanding our expertise in Semantic SEO, Digital PR, and other relevant areas, enabling us to effectively support our clients in achieving their goals.
Summing up
With the dedication and efforts that we have invested, along with the vision and direction of the client, his business has grown from a single-person to a 10-person team.
We believe – It's not all about the work but the mindset that we have for them – "We consider their clients as our clients and work as a team to achieve business success."
We can help you grow your business through our white-label SEO services. Contact us NOW!
Other Case Studies