Meet Magento was India's biggest e-commerce conference of Magento that was held in Mumbai on 1st February 2020.
We participated enthusiastically in the whole event as well as sponsored it. It was a great experience as we learned so many new things about Magento development and its tremendous growth in the coming years. The presence of Magento experts and speakers made the event successful. It's for the third time that Meet Magento happened in India.
The event offered the opportunity to discuss top e-commerce and Magento topics with experienced professionals.
Participants list of the Meet Magento Event –
Decision-Makers (E-Commerce and Magento Field)
Opinion leaders (E-Commerce and Magento Field)
Online Agencies
E-Commerce Leaders
Representatives of Magento and E-Commerce
Marketing Specialists
E-Commerce Experts
Our logo was added to the sponsors' banner –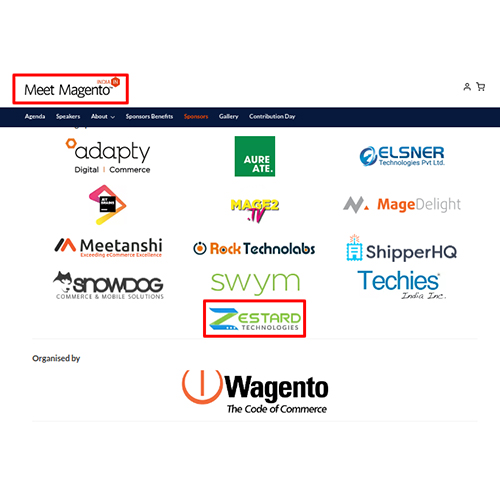 We showed a little gesture of love to the speakers for their amazing contribution in Magento by giving them a gift:
1. Alfreds Genkins – An 18-Year-old speaker. At the age of sixteen, he applied to the summer job in Scandiweb, was employed, and started his job in this great company. Here he gains a lot of experience in web development, especially in PHP and SASS. He is a Multi-Functional Developer, ScandiPWA Creator, Speaker, PWA Pioneer!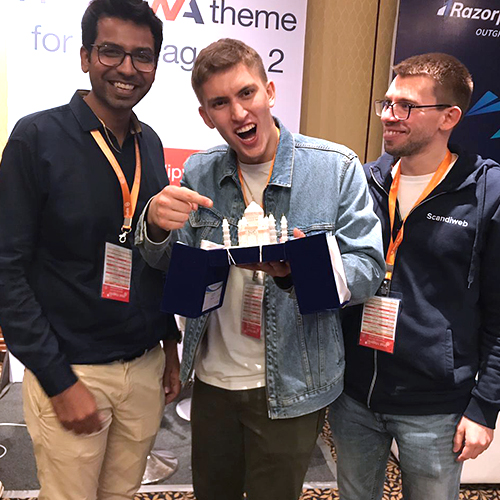 2. Ben Marks – He is Magento Evangelist who has a strong belief in "No Matter What Happened, Magento Always Rose To The Top".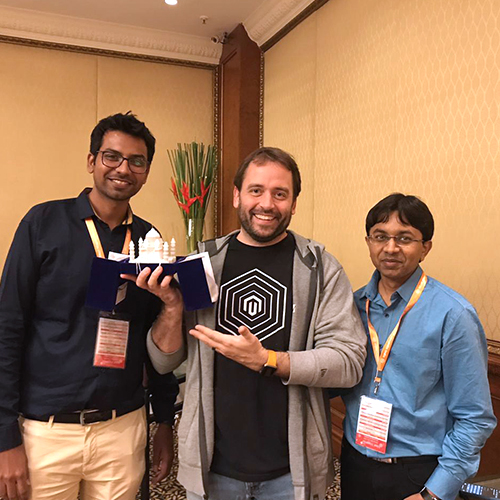 3. Jisse Reitsma – Magento Master 2017-2018-2019. He is the founder of Yireo, trainer for Magento 2 devs, organizer of MageTestFest and Reacticon, ext_dn member; speaker; Knockout JiSse.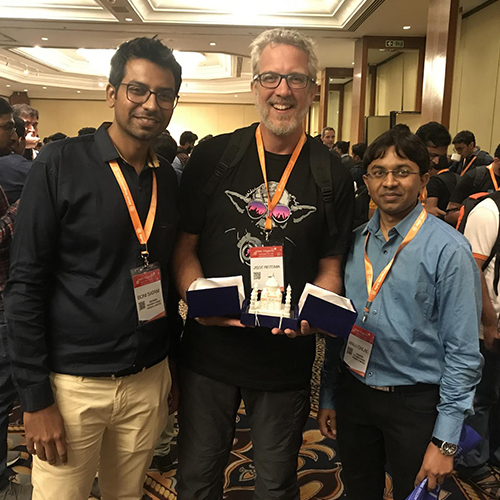 4. Kali Charan Rajput – He is working as a UI/UX Lead | Professional Scrum Master | CSPO at Ranosys Technologies Pte Ltd.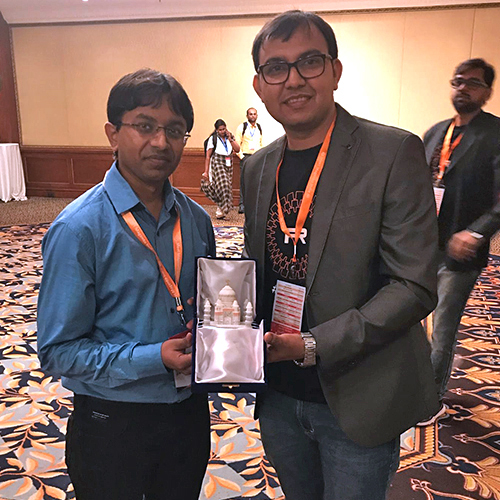 5. Marsha Naidoo – She is COO at MageMojo, LLC
6. Vikrant Shukla – Vikrant, a Magento® Certified Solution Specialist, comes with 12+ years of experience in Magento, LAMP, Ecommerce and Agile Project Management. Vikrant, a CSPO®, has been a Solution Architect for a Fortune 100 company where he helped them set up their Brand Store for India.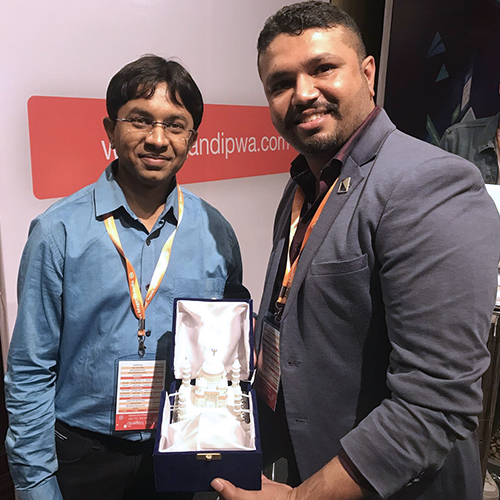 Conclusion –
Zestard Technologies is always excited and ahead to participate in all such events where they got so many new-fangled things to learn. Events that are organized to spread knowledge always make a huge impact on businesses.