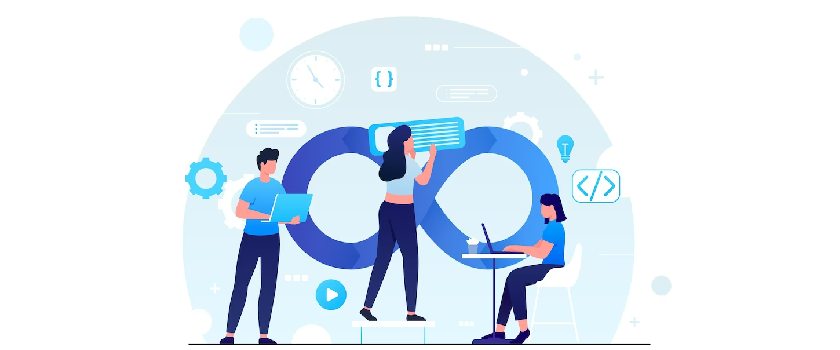 Thanksgiving, Christmas, Black Friday, Cyber Monday, or any holiday season can do wonders for your online sales. According to the data, sales during Christmas in the UK reached 84.17 billion British pounds in 2021.
But, what about the increasing competition during those times? How can you avoid that?
Well, you surely can't avoid competition, but you can outrank your competitors by ranking your website in search engines like Google. This way your website can get easily noticed and will fetch more organic traffic, eventually leading to increased sales.
In this article, we'll cover:
Today, we are going to give you a glimpse of how we helped an online gifting client achieve top keyword rankings in a span of 4 months through our Link Building Services.


About the Client
Our client is based in the UK and sells personalized gifts items and experiences for every occasion, be it birthdays, or anniversaries, or weddings, or any other occasion. Unique customized gift items and experiences are a major highlight of the client's business. 
As the season of Christmas was approaching, the client wanted to increase their organic traffic and keyword rankings to reach a wide range of audiences. It was a seasonal collaboration of four months until the festival of Christmas. We started working on this project in Sept'22 and ended it in December'22.
So far, we have helped them rank their keywords in the top positions in the SERPs in just a span of 4 months through our link building activities.
Our Approach
Identify the Target Pages and Backlink Gap

Our first step involved identifying the target pages of the client's website by analyzing the conversion potential and the keyword ranking opportunity for those pages.
Further, on performing backlink gap analysis, we got a good idea of the number of backlinks that we needed to create to rank a particular page on Google.
Identify the Prospects
On identifying the set of target pages that needed a boost, we further dwelt in researching for the potential top ranking keywords for our client's website.
We decided to opt for keywords that matched the intent of the page and also had relatively high search volume and low difficulty.

We found relevant prospects using the Ahref Content Explorer and at a later stage, the prospects were manually filtered and reviewed by our link building team. 
Our next step involved identifying the contact details of the prospects in order to pitch them.
Prepare Outreach Email Scripts
We created a couple of outreach email scripts to pitch the prospects we had identified. We also ensured that our subject lines were clear and conveyed what we exactly wanted to say via email. We kept our scripts short and to the point, eliminating all the additional fluff from it.
Launch the Campaign & Build Backlinks
To reap the most benefits from guest posting for our client, we developed a personalized link-building strategy to suit the client's business needs. We built high-quality and niche-relevant backlinks on the identified target pages for our client's website.
During these 4 months, we have successfully built around 120 backlink for our client from well-known websites such as:
Luxatic (DR – 60, Traffic – 497.2K)
Fashion Gone Rogue (DR – 71, Traffic – 242.4K)
ShineSheets (DR – 54, Traffic – 165K)
Tasteful Space (DR – 30, Traffic – 158K)
Its Overflowing (DR – 56, Traffic – 146K)
Luxuo (DR – 67, Traffic – 109K)
Guides for Brides (DR – 73, Traffic – 68.9K)
Swagger Magazine (DR – 64, Traffic – 66.4K)
Upscale Living Mag (DR – 64, Traffic – 31.9K)
Emily Reviews (DR – 54, Traffic – 30.5K) and many more trusted and authoritative websites.
When the backlinks were obtained from credible and trusted sites, a clear boost in the organic search engine traffic was visible. All the links that were received through link building activities definitely gave the client's website traffic an uplift, rank their keywords, and also helped reach a wide range of audience.
Final Thoughts

Ranking the keywords in the SERP, doubling the website traffic organically, building high-quality backlinks, and improving the reach in such a short period of time was quite a challenging task, but we managed to establish it successfully.
We can help you in ranking your keywords in the SERPs, uplifting your website's organic traffic, and grow your reach too, Contact us now!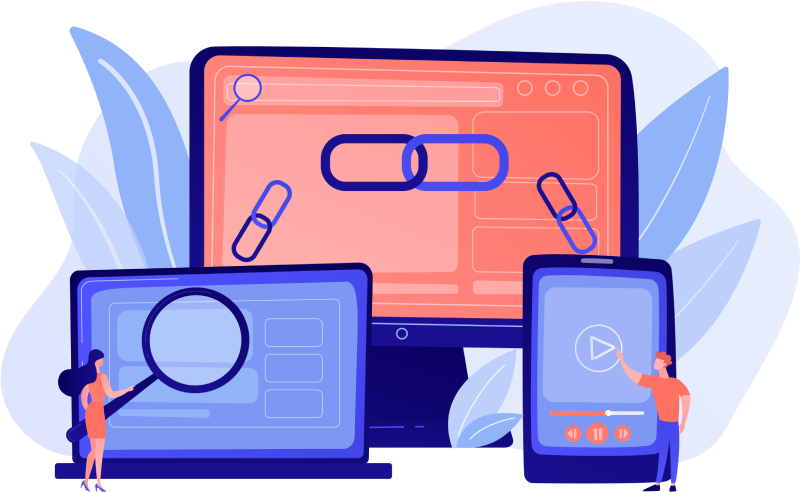 Do you need help with Link Building?
Contact us today! We offer a variety of link building services that can help improve your website's ranking on search engines.
Other Link Building Case Studies